21 Sep

Using data to improve organisational and cultural inclusion
Glenn Griggs, Chief Executive Officer at Ricoh UK, outlines why data collection is crucial to supporting diversity and inclusion strategies.
This year, I was appointed Chief Executive Officer of Ricoh UK, transitioning from my role as Director of Sales. In my experience, successful salespeople understand everything about their customer's needs and challenges and, by doing so, often exceed expectations. For me, this simple process of listening, understanding and delivering is at the heart of every business or people priority.
So, when it comes to inclusion, I adopt a similar mindset; we need to understand the challenge first, to make change. By building a complete picture of our people – diversity data, inclusion sentiment and feedback – we can unlock the insights needed to nurture inclusion in the right areas.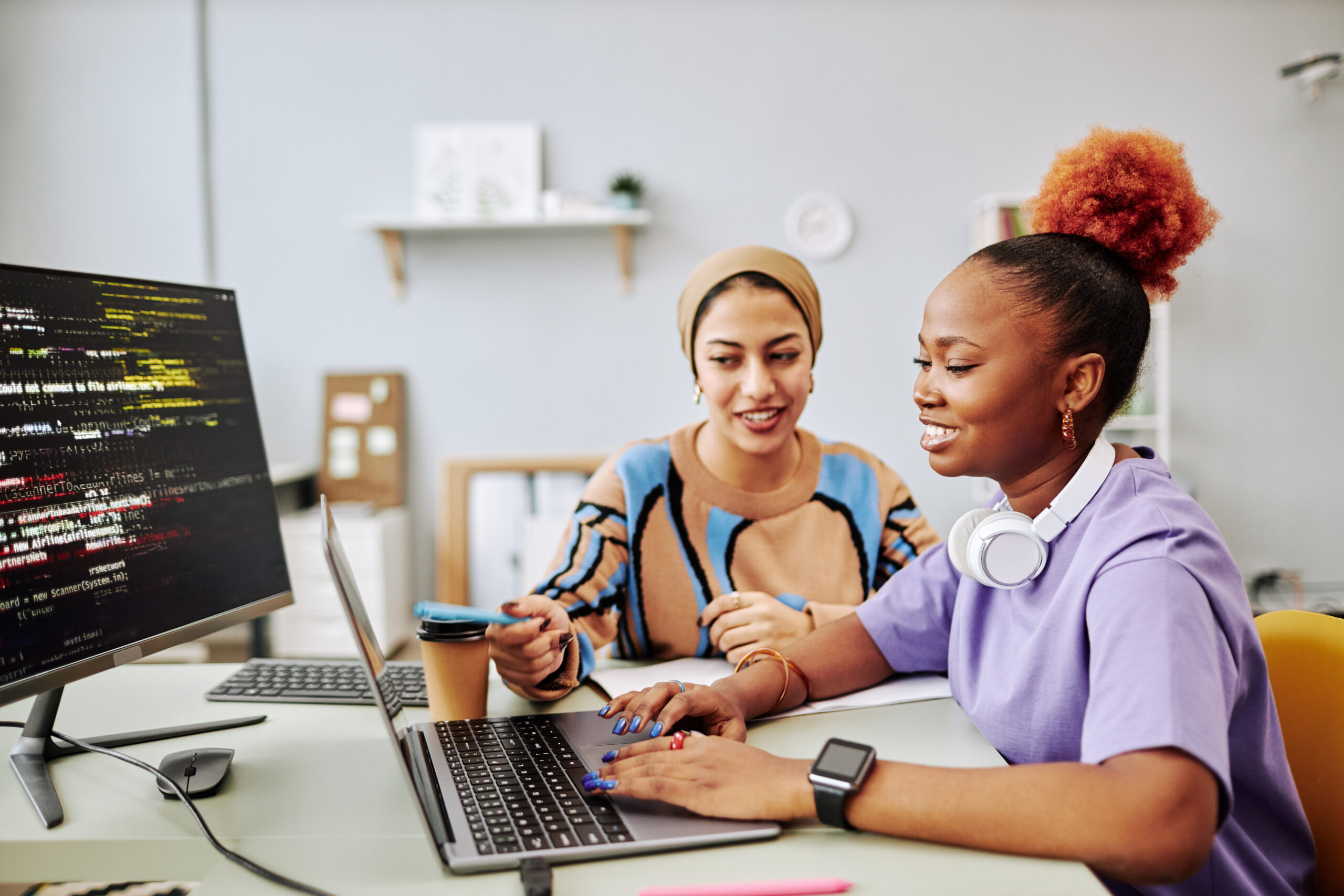 National Inclusion Week: Take Action, Make Impact.
This year's National Inclusion Week theme is Take Action, Make Impact.
My translation: business leaders must lead on strategic action to foster inclusion. As it stands only 46% of UK businesses actively collect diversity and inclusion data, this must be the starting point.
It is something we're taking very seriously at Ricoh too, leading with inclusion isn't just the right thing to do. By creating a diverse workforce, we can grow and better represent our customers. So how can data collection improve inclusion?
Spot the opportunities
By collecting diversity data across your entire workforce, you can start spotting the gaps and opportunities for inclusion. For instance, you might have one division with a majority who all share the same diversity characteristics.
Diversity is the act of exploring alternative talent pools and rethinking recruitment processes to redress the balance. But acting for inclusion is about looking at the team dynamics, leadership and behaviours, which could mean that a specific area of your business finds it more challenging to attract diverse people.
Find out more about Inclusive Recruitment at Ricoh UK
Remove barriers to inclusion
With full sight of diversity data, specifically where diverse people sit across your organisation, you can highlight areas where it's more challenging for people from different backgrounds with diverse identities to move vertically and horizontally throughout your organisation.
Once you have the insights, you can implement inclusive growth and development plans that champion difference. Building more diverse leadership and helping people of all identities find fulfilment through work by offering tailored opportunities to grow their skills and experience,
Another way to remove barriers is flexible working, which allows people with different needs, responsibilities and family setups to balance work and life and continue to succeed in their careers.
Discover our Growth and Development programmes
Promoting cultural inclusion
By analysing sentiment towards inclusion and whether your people feel belonging within their teams and the wider organisation, you can also understand where affinity and support groups play their part.
At Ricoh, we have Gender, Ethnicity, Disability and Neurodiversity, and LGBTQ+  affinity groups, empowering employees to open up discussion and learning opportunities in a safe space. Everyone is welcome at our affinity groups, members of communities and allies included.
We also have several employee-led groups covering issues like Menopause and Fertility, a more informal way for our people to share a common lived experience.
By all accounts, our affinity groups are making big impacts. Our 2023 inclusion survey shows 82% of our employees feel that they are treated fairly and with respect, regardless of identity. This was a 6% increase on 2022, since several of our groups launched.
Building data maturity
Of course, to support these endeavours, organisations need the infrastructure and processes to capture consistent data collection, analysis and visualisation. And as a digital services organisation, data maturity is an issue very close to home.
Access to your data and the means to make sense of it can touch all areas of an organisation beyond the people element, from operations and finance to facilities. It can give you the insights to revolutionise your employee experience and the service your customers receive. But putting the right systems in place to manage data is your first port of call.
We've created our Digital Services Maturity Indicator to help organisations better understand how to progress with data management, exploring everything from data protection and infrastructure.
Businesses have a crucial role to play in societal inclusion
According to Edelmen's 2022 Trust Barometer, businesses are society's most highly trusted institutions. Business outscores government by 53 points on competency and 26 points on ethics. However, survey respondents said businesses were not doing enough to address societal problems.
As business leaders, we have an immense opportunity to take the lead on issues like inclusion and climate change, impacting daily lives.
In my new role, I'm dedicated to leading people-first change. I will ensure we take strategic and data-driven actions to grow a diverse business, while using occasions like National Inclusion Week to encourage our people to take individual action to drive inclusion.