04 Oct

The automation gap: attitude versus adoption in the print industry
77% of the print sector wants to automate. Similarly, 57% agree that cost-saving improvements can be made with automation. But only 36% have invested in new technology.
So why is there an automation gap between attitude and adoption in the print industry? And how can automation technology benefit your organisation?
Automation technology encompasses all processes and equipment to enable plants and systems to run automatically. These include machines, apparatus, equipment, and other devices. For human intervention to become minimal, investment in technology is necessary. 
Ricoh gathered insights from 152 respondents across 36 roles to better understand where the industry is on its automation journey, and maybe explain why so few are investing in technology and automating. We've compiled our findings in this report. Read more to discover:
Who is automating and why?

Further, what automation is right for you?

How to adopt automation successfully

Finally: how AI can be a useful tool in automation
Click to read Print Automation Survey Report


Business benefits of automation 
Firstly, what are the business benefits of automation? Your organisation will enjoy greater resilience, continuity, and compliance, while saving time and money. Automation minimises the potential for human error and improves employee morale by freeing them from repetitive, manual tasks and allowing them to focus on core business endeavours, creativity, and innovation. 
What type of automation is right for you?
Our research indicated that 80% would like to see more investment in production workflow automation, and 66% would like to see more investment in business process automation. We understand that the difference between the two is subtle, so let's unpack them and how they might benefit your organisation.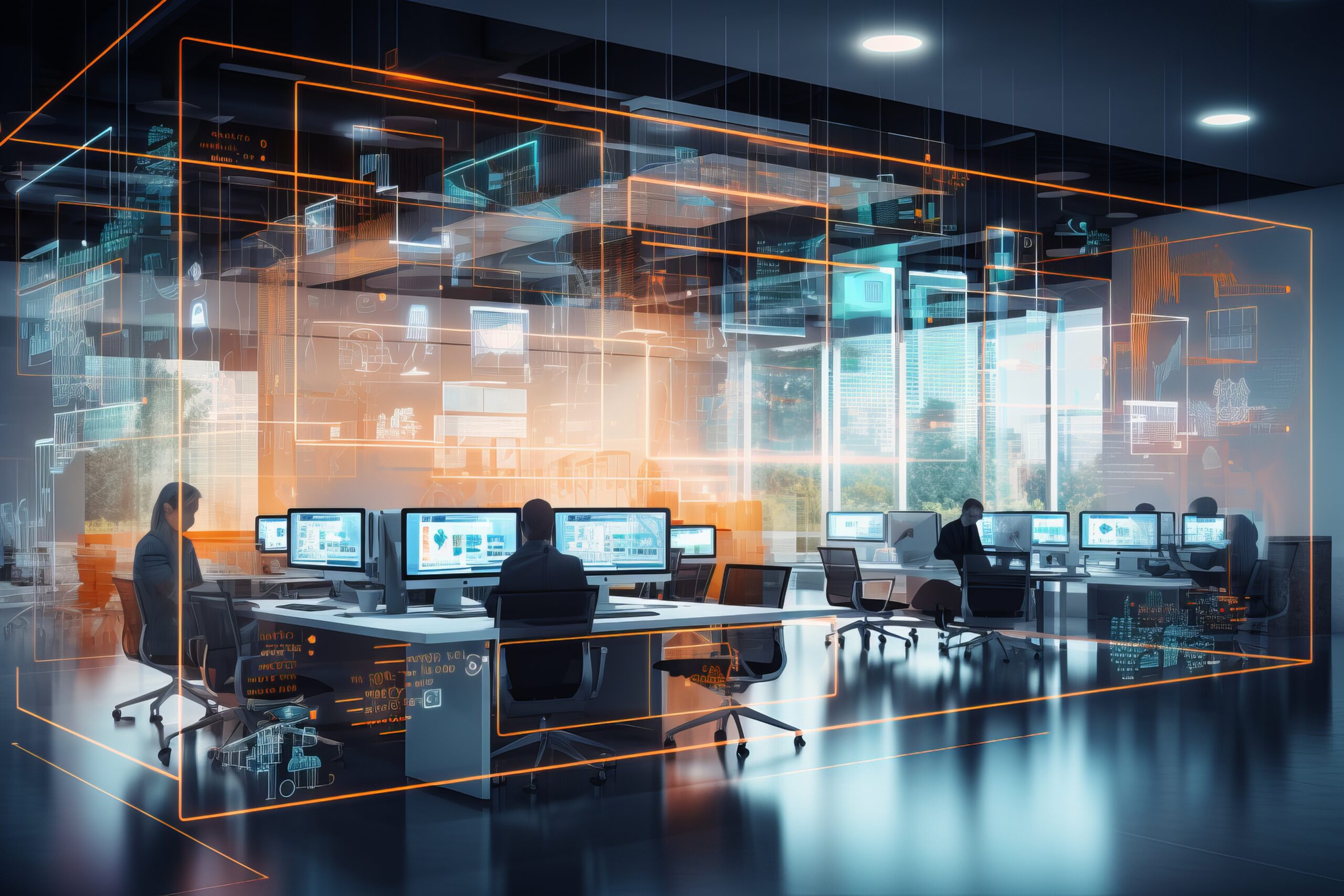 Production workflow automation
What is production workflow? It breaks down processes and allows employees to understand the steps by which components come together  to produce a finished product. Further, production workflows are important for training new team members, scaling your organisation, and ensuring efficiency and consistency. By automating this through production workflow automation, you can:
Improve employee and customer experience

Accelerate digital transformation

Optimise business processes

Boost productivity and employee satisfaction

Ease the compliance burden

Reduce printing, postal and document management costs
Business process automation
Business Process Automation is a little different, and involves an overhaul of your Business Process Management. This can be vital to overcoming the automation gap! Business Process Management (BPM) is a structured approach to improving the processes organisations use to get work done, better serve customers, and generate business value. Automating and outsourcing this can bring value to your business; if you're not sure where to start, it's ideal for tasks that:
Fall outside of your core business

Are cheaper to outsource than deliver in-house

Can be expressed in clear deliverables

Aren't a skill that your team ought to learn

Can be assigned KPIs and measured to track performance
 Learn more about the types of automation and which would work for you.
Getting past legacy to address the automation gap 
52% of companies still run legacy systems, even though 45.3% of respondents agreed legacy systems do not provide functional benefits that mirror company direction. It is difficult, if not impossible, for organisations to innovate, retain the best staff, and build their client base if they don't take advantage of the newest technology. 
Incremental steps for large-scale change
Our report indicated that businesses are hesitating because they think automation needs a huge upfront investment or upheaval, but automation doesn't need to occur across all business areas and platforms simultaneously. Why not start by assessing your Digital Maturity to order your priorities? You'll immediately receive a tailored report of actionable solutions to help you get started on your automation journey. Solution areas might include: 
Your automation journey…
Automation doesn't have to be complicated, costly or intimidating. With the right guidance and support from a knowledgeable, experienced partner, automation can be easily attainable and is vital to survive and thrive as the print industry continues to evolve. As a trusted digital services provider and automation expert, Ricoh can help.
Reach out to learn more.