05 Jul

Suppliers supply the tools, but technology partners power business growth

From split-second processes to big picture strategy, Ricoh's digital transformation experience is helping its customers to innovate and power business growth.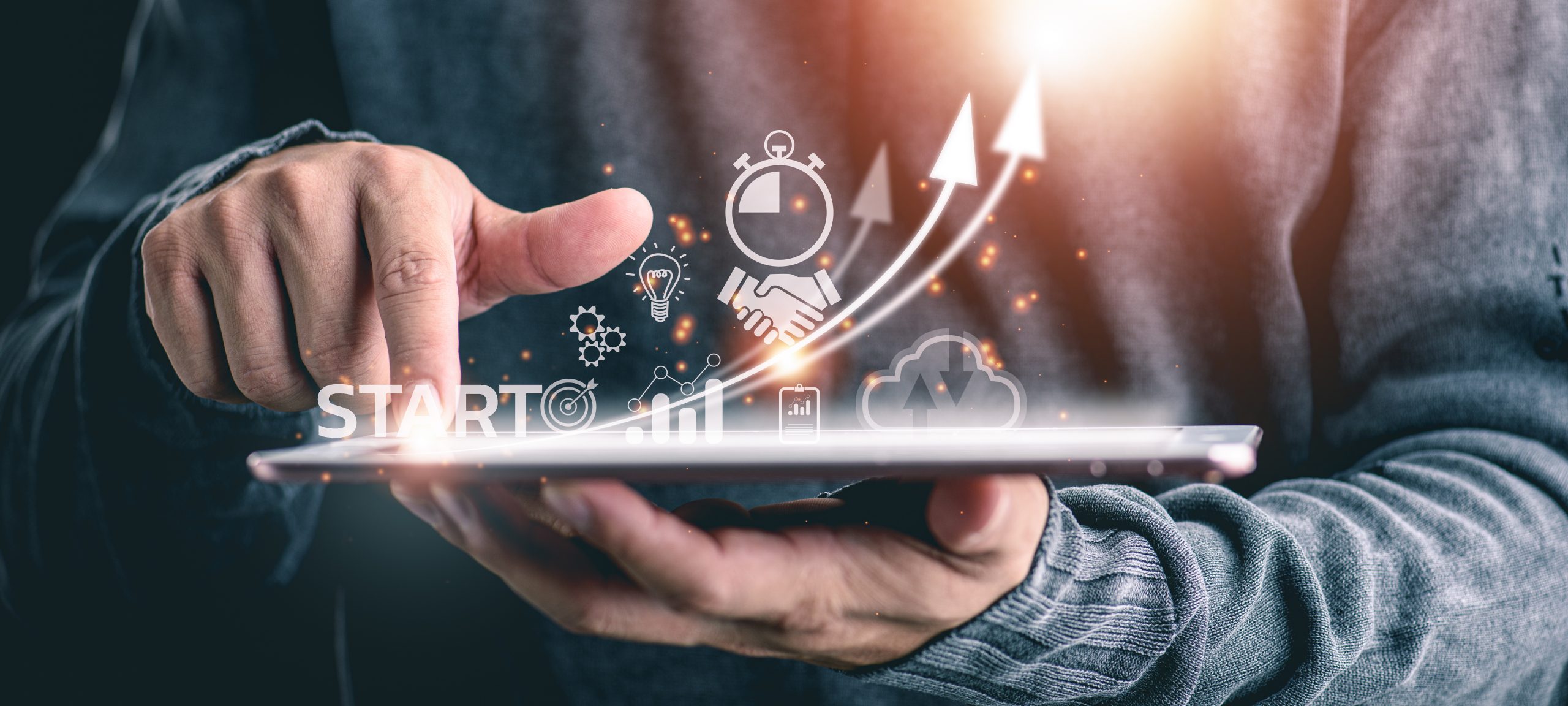 Amidst the many profound changes that digital technology has wrought upon the print industry is one that we at Ricoh feel is often overlooked: the relationship between a printing company and its technology suppliers has fundamentally evolved. Expectations of this new relationship have become a key consideration for us as a manufacturer.
Most printers, as they grapple with myriad pressures, want more from their vendors. In fact, they don't want them to act like a traditional vendor at all. They want them to act as a partner – being interested in and engaged in the challenges and the opportunities the print business faces, contributing technology, yes, but much more besides – to be a sounding board, a source of ideas, fresh thoughts, knowhow, and a spirit of innovation.
The reason that printers want this level of engagement from equipment manufacturers is simple: their own customers are coming to expect very much the same from them. A print business that wants to be seen as a leader must be bold and confident; it must be a solution provider to its own customers, often in areas outside of its traditional print expertise.
It can seek to meet these challenges itself; it can partner with other service providers who perhaps bring new skills and capabilities; or it can harness the rich vein of digital experience and knowledge that sits within many technology suppliers.
The downloadable ebook covers topics from what makes a successful print company to what success looks like.
Click to read Anything in Print
At Ricoh, our response to these changes in the print market has been to ready ourselves for exactly this kind of partnership role. It is no longer just about price, or "selling boxes". We can assist print businesses to make a digital transformation because we have already undertaken one ourselves. We can help them to innovate because it's what we do each and every day. We are not afraid to say to our customers: whatever it is you need to find a solution for, challenge Ricoh!
Through our extensive R&D activity and the partnerships we have forged, we believe we have the biggest portfolio of print & enterprise solutions on the market. We are working with big printing firms and major brands on exciting new applications that bring both our own and other parties' technology to the fore. Here are just a few examples where we are creating tailored solutions for our customers:
Bespoke print with security features using infra-red toner
Integrating robotics and third-party technologies that enable print and pack in one go
Digital factories incorporating digital experiences
Utilising applied print solutions
Building custom-made, secure workflows to connect multiple production sites
These are all real-life jobs that are helping to propel our customers into new and exciting worlds of commercial growth and opportunity. We believe that anything in print is possible and we are committed to taking these kinds of journeys with our customers.
This has called for a new ethos for Ricoh as a technology partner. We have been through the digital transformation, but our culture and how we use it to approach our customers' problems is also critical. The way we address this now is by taking a purpose-driven approach.
Everything that a print business does – from its big picture strategy to the day-to-day, minute-to-minute processes by which it tries to implement that strategy – must have a purpose. Our consultative outlook demands that, before we even talk about selling a piece of equipment, we must understand what the business is trying to achieve and how it wants to achieve it, from the big picture to the small details.
We're happy to start small because we have done so many times and watched great things grow from it. As a partner to your print business, this is what you can expect from us: real engagement, and a tailored solution, based on an understanding of your purpose, and designed to maximise the contribution that everything makes to that purpose, at every level of the business. This is our purpose; for us, it's how solution providers are supposed to work.
(Article first published by Printweek)