06 Dec

What's next for the offset to digital transition? Print industry experts share their views

What better way to end the year than with news of strong growth predictions for the digital printing industry? Markets And Markets forecasted a global rise to $28.85 billion by 2023, up from 2017 $22.18 billion in 2017, while Smithers Pira's The Future of Digital Printing to 2024 says the European digital printing market's 2013 value will more than double by 2024.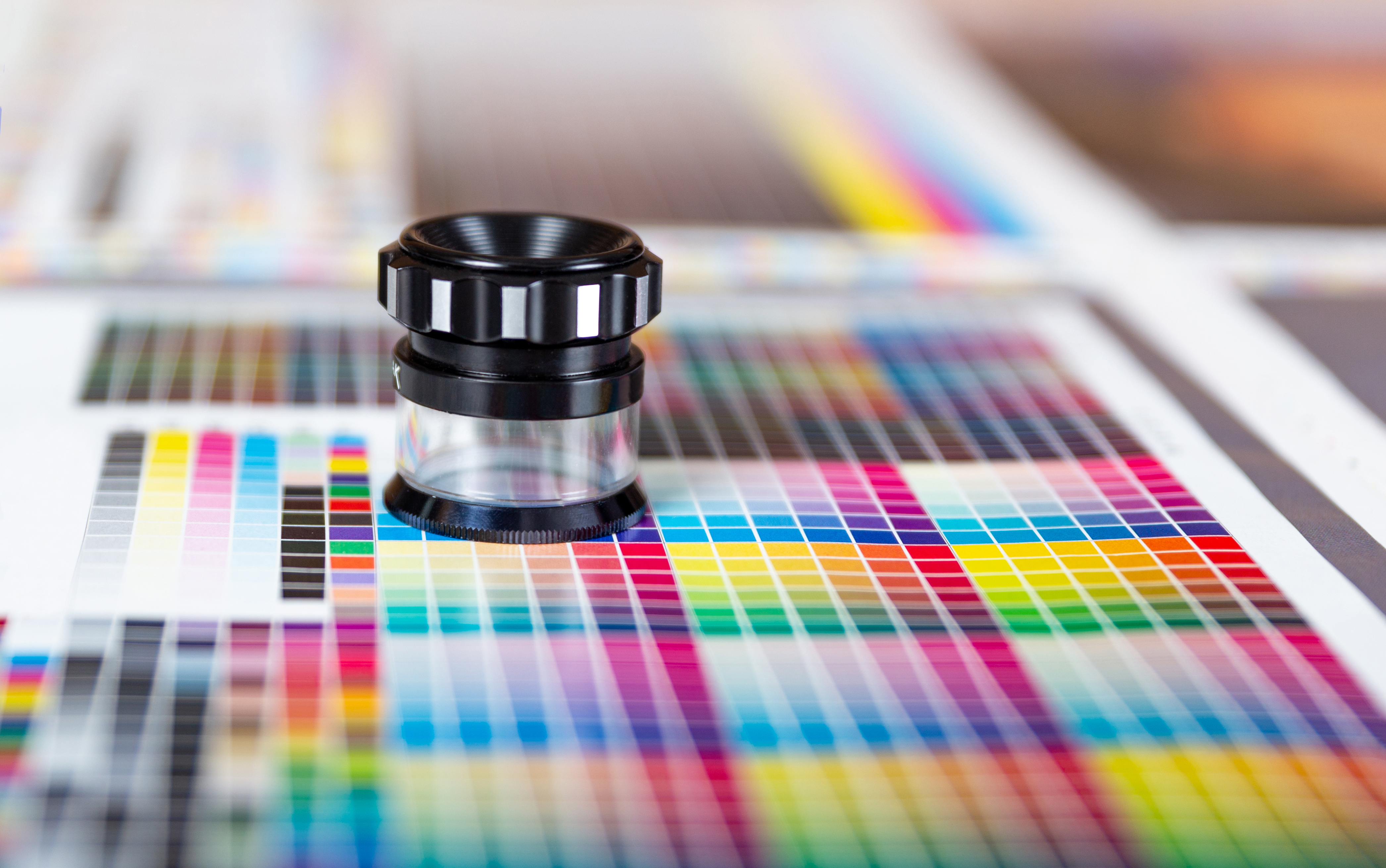 Behind this positive outlook is the impact of print production's offset to digital transition on all markets, as well as other key technology drivers. We asked a number of industry experts to share their views about what that means for the future of print.
It was interesting that Ronald Van Loon, Director at data and analytics consultancy firm Advertisement, said the accelerating convergence of print, digital, and mobile is driving continuing industry innovation. Strategic applications of technologies that enhance operational efficiency and the user experience are increasing the adoption of analytics, Augmented Reality (AR), and the Internet of Things (IoT). He added AR improves personalisation for the user experience (UX) by enhancing interactions with print media and integrating smart devices for better collaboration in the workplace. IoT for printing can improve remote diagnostics, analytic capabilities, and predictive maintenance for better overall performance and security.
I agree with Cyril Coste, Digital Transformation Director, that the customer-centric nature of digital transformation brings a high level of personalisation alive. To do this Print Service Providers (PSPs) need to become data-driven. That means upskilling the workforce and bringing agility into the organisation with new ways of working by focusing on the outcomes, not the outputs. To succeed PSPs should build sustainable systems' integration points based on API and microservices, connect data for a greater understanding of client needs and develop better products, faster.
But as German Sacristan, Director, On-Demand Printing Services for Keypoint Intelligence InfoTrends, said, personalisation is not about changing the content from page/record to page/record but about telling recipients what they want to hear.  The technology is here but it is successful marketing campaign strategies that will enable a faster transition to digital and marketers need to have the time and understanding to make it happen.
It is also true what Pat McGrew, Keypoint Intelligence InfoTrends, Senior Director, Production Software & Services said. While there will always be a market for offset printing, every day brings new digital print work that was previously produced on offset equipment. New and more versatile digital print devices allow commercial printers to consider adding everything from wall décor to folding carton as new product opportunities.  Brand owners see the value of short-run production and are more open to the power of digital production to support regional and local campaigns. Book publishers are embracing the power of digital to thaw out their back catalogues and to support getting more titles to market. And all of these are opportunities that would have been difficult, if not impossible, to consider in pure offset print environments. However, the final word, she says, is hybrid. In many production environments, it will be a mix of technologies that lead print into the future.
There are many factors to consider when assessing future technology but automation may have the most significance stated by Deborah Corn, Print Media Centre. She summed it up well when she said the more nimble and reactive a print shop can be to shorter turnaround demands; the more able it is to help clients communicate in a meaningful manner with customisation, personalisation and localisation. Also, the more wiggle room a print shop has in its margins gained from fewer human touches; the more successful it will be now, and, more importantly, in five years, when it is still standing and those who haven't automated, aren't.
What Kelly Mallozzi, Principal, Success.In.Print said was also right when she pointed out whether a printing company chooses to install digital equipment to augment their current offset offerings or completely transform to a digital-only platform, the fundamentals don't change. Print solves problems and people who buy print are process agnostic: they don't care what kind of equipment is used, they just want their piece to be beautiful, in the budget, and accomplish its goal. I also agree with her views that being a partner rather than a vendor will result in more meaningful and longer-lasting mutually beneficial relationships.
If you are looking to take the next step in your print production future there are a range of considerations, and a great deal of advice, as these experts have outlined. If you want to partner with a supplier that can expand on what these leading experts have touched on, talk to your local Ricoh company. You could also arrange a visit to our Customer Experience Centre (CEC)  in Telford, central England. Alternatively, check out this case study to find out why AI and machine learning are going to have an enormous impact on how we work.