22 Sep

Low risk, high reward: how digital print holds the key in the new normal

As the print industry continues to deal with coronavirus restrictions, it faces evolving demands in the marketplace. Demands that digital print is ideally suited too.

So what's next? This is a question that we've all been asking ourselves a lot this year.

Initially, we may have been quite rightly asking that question in relation to our personal freedoms and immediate business prospects. With restrictions continuing to evolve questions need to be refocused around longer-term business perspectives.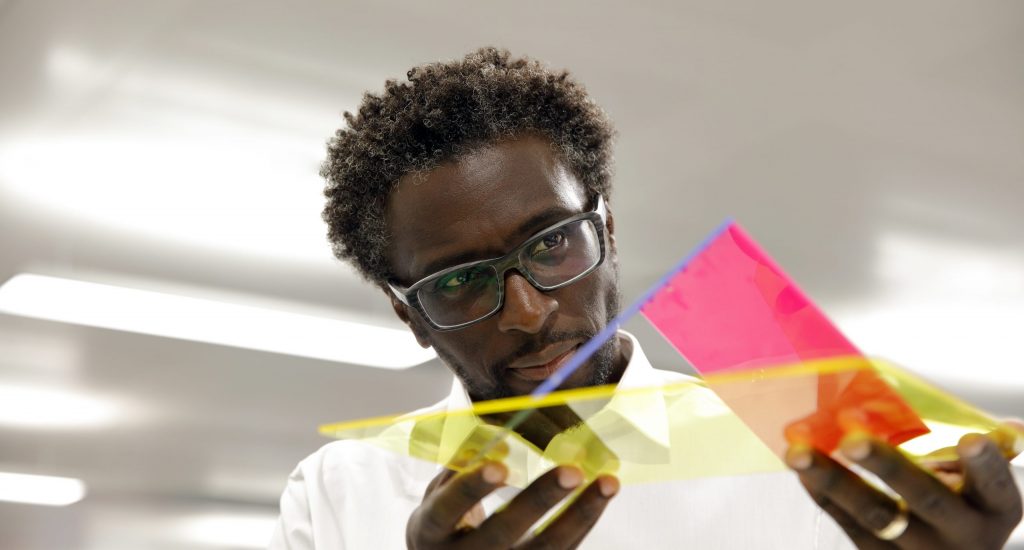 As a print service provider, it has always been vital to understand the evolving print needs of your customers. Ensuring that you can meet them efficiently and cost-effectively. The events of 2020 have made this more critical than ever.
So, for printers, the simple question of what comes next becomes a series of interlinked questions:
How will the pandemic and the "new normal" affect the kind of printed products my customers want to buy?
And their expectations of realising a return on their marketing spend?
How well-suited to producing these products is my existing operation?
What steps do I need to take to put right any gaps in my ability to provide them?
Application-specific
It's too early to know what the long-term impact of COVID-19 will be on print demand. It may be that in certain scenarios, people have learned to live without print. But it isn't clear that such a change is permanent. What is clear is that the impact on the print industry has been application-specific.
Printed products such as business cards and brochures have been hit hard. Harder than labels and packaging. Wide-format signage took a hit but has bounced back as sectors such as retail and hospitality have reopened with new needs.
According to early coronavirus, impact reports from IT Strategies and Keypoint Intelligence by InfoTrends. Print buyers and marketers will want their spend to work harder. They will order smaller quantities looking for every item to be more relevant.
This all sounds very familiar, and that's because it's a simple acceleration of trends that were already imparting an influence upon the printing industry. There was already a migration from offset to digital print taking place. Already pressure on run lengths. As well as a demand for higher quality, higher value print that could cut through.
Post-lockdown
Coronavirus has given many printers an opportunity to think hard about their business. And how they can position themselves best to thrive in the post-lockdown market. Without doubt, digital printing capabilities are going to be vital within that market. Enabling economical short runs, and versioning and personalisation of printed products. The varying impact of COVID-19 on different applications also highlights the desirability for printers to be adaptable.
They need to have a flexible mindset.  As well as production capability that extends that mindset into a varied product offering. This means deploying printing presses that are designed to print onto a wide range of media. As well as finishing equipment to handle varied formats in small quantities. Equipping themselves for the quick supply of such high quality, high-value applications will become a key commercial advantage.
Investment may be required to gain these capabilities. But the latest entry-level digital production presses represent a low risk, high reward path towards this digital transformation. Such technology delivers high-quality print as a matter of course, allied to high application versatility, finishing options and production reliability.
In uncertain times and a fast-changing market. Printers are understandably reluctant to risk investing heavily in big-ticket technology.  While also acknowledging the need to seek out solutions that allow them to pivot quickly and enter new application segments.
With offset volumes also migrating to digital print at an accelerated rate.  There are affordable options in the marketplace that will better set them up for whatever the future holds.
Check out our new entry-level colour press, the Pro C5300 series.
All of our digital print solutions can be found here.