28 Jul

How Finance and IT collaboration can accelerate digital transformation

Finance and IT might not always be seen as natural bedfellows, but forming a strong partnership between the two departments can be hugely beneficial for any business.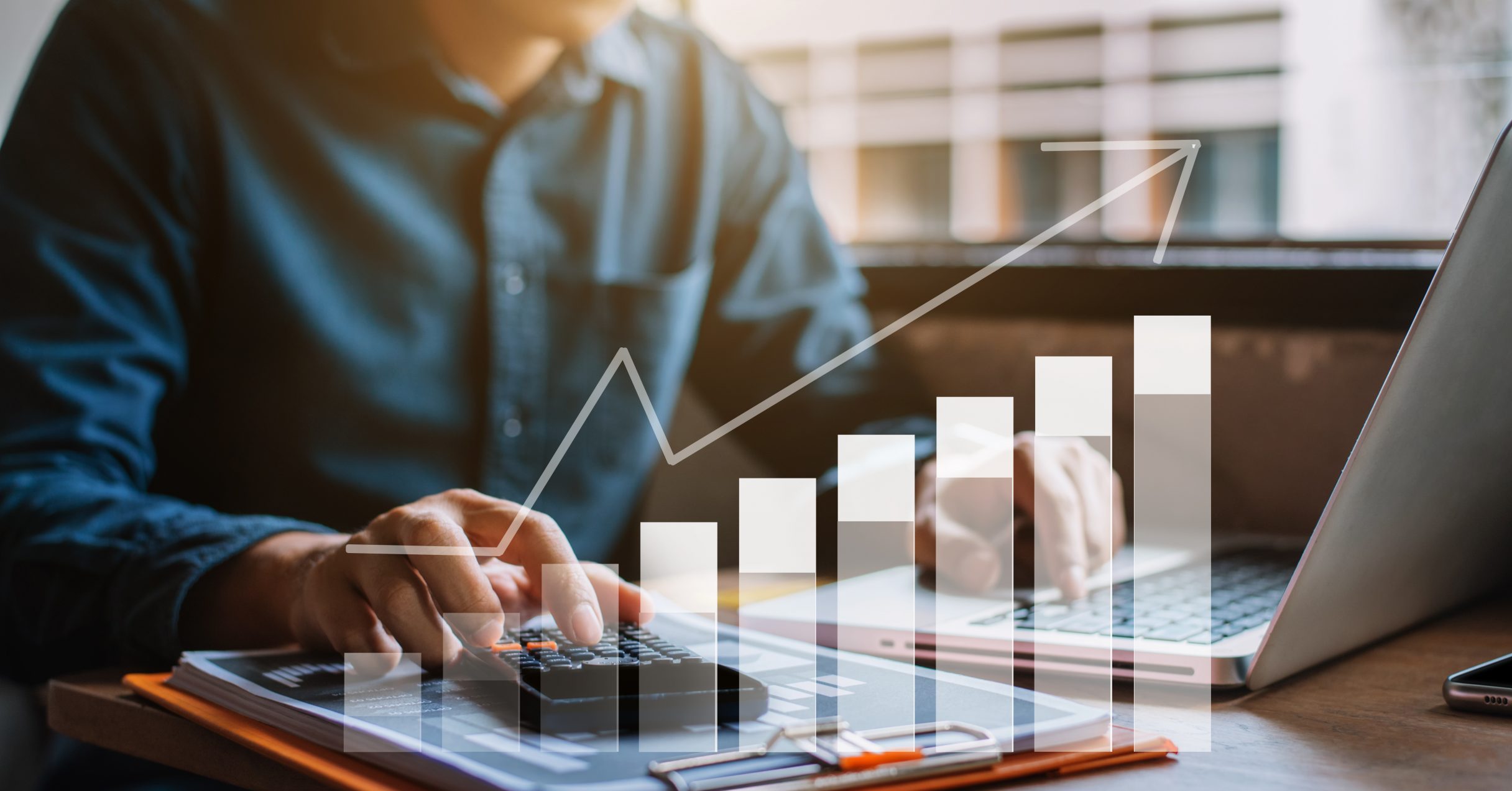 For finance professionals this isn't simply about saying yes or no to proposed big ticket IT investments that profess to be a silver bullet for the company's prospects. Digital transformation has been identified as the number one priority for CFOs in 2021*. So it's time for finance and IT collaboration. This will ensure that digital financial management systems such as automated accounts payable and accounts receivable can be implemented in the smoothest possible way. This results in minimum disruption and maximum business benefit going forward.
See what you could save by automating your accounts payable – use our ROI calculator
Now is the right time for finance and IT collaboration
Increased remote and hybrid working has applied an accelerator to many finance technology investments. Many of these investments have long been aspired by finance departments to improve their efficiency and the financial performance of their organisations. But without the pressure of external influences these have never been realised. Increased automation in FinTech is a major trend that many of us want to embrace. Even more so as we look to move beyond paper-based workflows into a more agile digital future.
The benefit of finance and IT collaboration
Decisions on technology implementations should be taken in conjunction with the IT experts. Constructive finance and IT collaboration will reveal the existing state of systems within the enterprise, identify the best solutions and partners in the market to integrate with this infrastructure, and provide the right levels of ongoing support and training. With finance and IT in close collaboration you can plot the steps that need to be taken. For example, identifying the potential pitfalls that might arise as well as the additional opportunities that can arise with close collaboration.
Why finance and IT collaboration is so important
Latest statistics indicate that some 25 per cent of technology implementations are regarded as unsuccessful. This is a result of them failing to meet the originally defined project objectives and expectations.
If finance and IT teams apply genuine collaboration you are more likely to ensure you don't join this lengthy list. With the right application of expertise and planning, combined with support from an expert integration partner, you can realise success and positive return on investment comparatively quickly.
The digital technology finance teams should adopting
Discover more about the technology finance departments need to adopt a hybrid working approach. Realise greater efficiency, accuracy as well as future continuity. Digital solutions such as automated accounts payable and accounts receivable are obvious first key steps. Learn more about these technologies by accessing useful reading and resources here.
Further reading and resources for finance teams
Further reading and resources for IT teams