29 Jun

Six reasons why you should consider automating accounts payable and how to find the right implementation partner

In the following article we explore the principle benefits of automating your accounts payable and demonstrate how you can reduce costs by as much as 80%. We then provide useful guidance on how to realise a successful deployment by sourcing the right partner.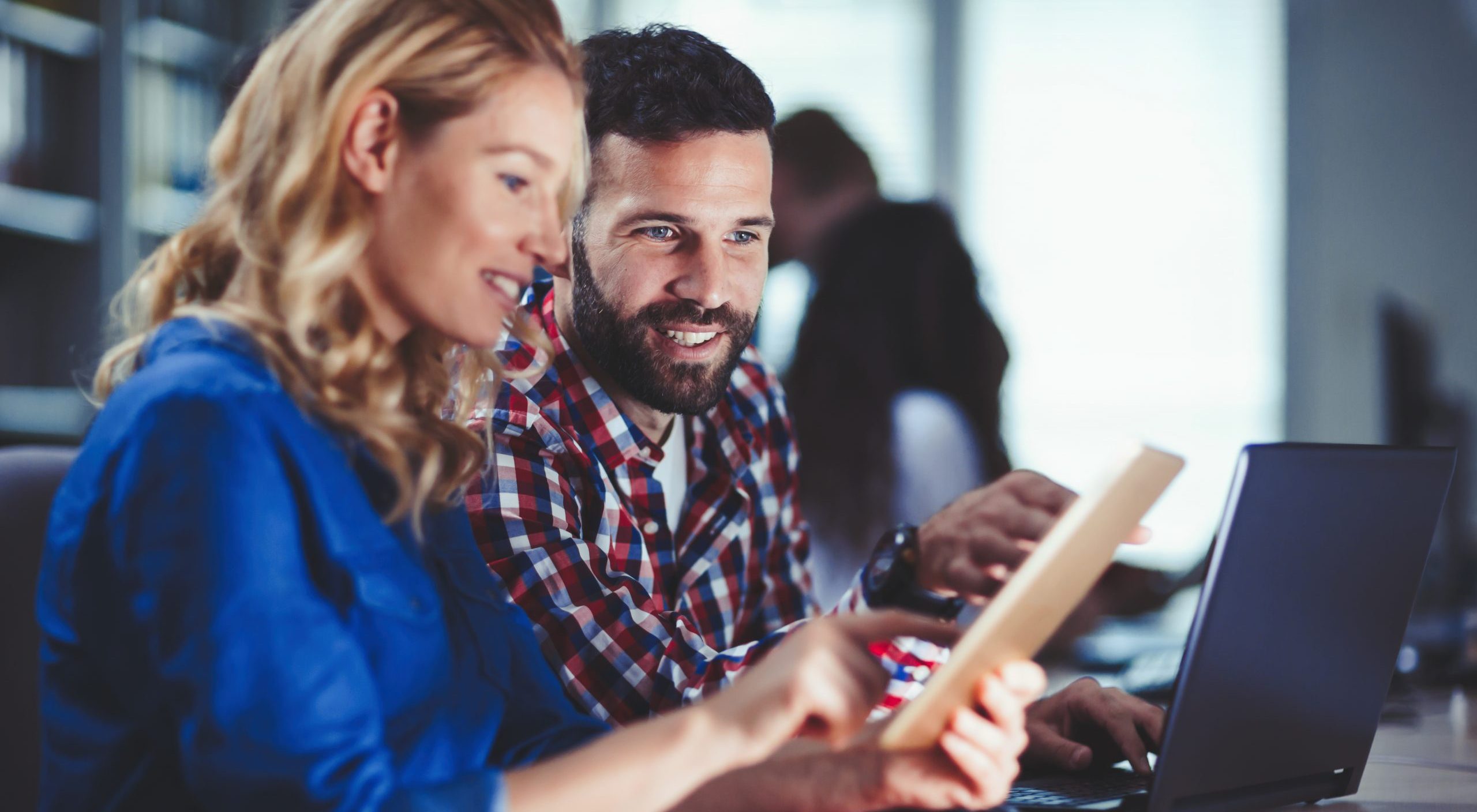 Enterprise organisations achieve several proven benefits by automating their accounts payable, these are; 
Dramatically reduces costs:

71% of organisations maintain a fully manual accounts payable process. The savings costs gained by moving to an automated process can be as much as 80%. Enabling organisations to allocate this expenditure into other areas.
Reduces processing time:

70% of time is typically spent trying to reconcile invoices and as many as 62% of organisations experience inaccuracies. So a reduction in manual intervention means fewer errors, emails and phone calls. Resulting in a time saving of up to 95%.
Limits fraud:

Replacing manual intervention with automation makes fraud much less likely, and greatly reduces the pool of potential suspects, should fraud occur. 
Scope for scalability:

The potential to scale up, or potentially down, is unlimited and comes with a minimal cost implication, plus it avoids the financial implications of hiring, training or layoffs.
Real-time data visibility:

Automation brings accurate and timely data by digitising all physical invoices and simultaneously updating records, budgets and forecast projections.
Improved cash management:

As data updates in real time, cash management becomes more accurate, meaning you know the exact cash position, what's still owed, and the ability to confidently embark on new financial opportunities.
All of these are major advantages over the time-consuming and clunky manual systems that many companies have traditionally employed.
Use our ROI calculator to see what you can save by automating your accounts payable
Choosing the right partner for automating accounts payable
But to realise these benefits you need to make sure you adopt the right accounts payable solution and choose the right partner to implement it into your business accurately. Get it wrong and your new automated accounts payable process could suffer from system problems or poor support.
If an implementation isn't handled correctly, the realisation of improved cash flow, reporting and supplier relationships can quickly evaporate. This can also cause serious damage to your business performance and reputation so must be managed carefully.
These are prime reasons for choosing a technology partner very carefully, when looking at automated accounts payable systems. This partner will have one of your critical business functions in its hands; you need to be able to trust it implicitly. 
Hear from Ricoh CFO, Rachel Stokes on the importance of accounts payable
The questions you should be asking when automating accounts payable
There are many software solutions available that promise the efficiencies of a digital accounts payable system. Who are the companies behind these solutions though? It is always worth digging a little deeper to establish the answers to a number of important questions. Consider the following questions:
What is the history and background of the company in question?

Locating an experienced and larger accounts payable partner will provide many benefits. Not only will they have the

scale and resources required, they will also have knowledge gained across many industries and a depth of experience.

What experience does the company have in this field?

You want a supplier that doesn't just say it understands your business needs, but has shown that it can understand and meet such needs over many years and for many customers. A proven track record in financial IT should be a key requirement.

What capabilities does the supplier have in terms of support and training?

This will be important both during the initial scoping and implementation stages, and also on an ongoing basis, as you use the accounts payable system. An experienced partner with real scale should have existing solutions in place for support and training. Indeed many have dedicated change management solutions as part of their service offering.

What is the culture of the prospective partner like?

Companies approach the market in different ways. Some adopt an aggressive sales-based approach; others look to be more consultative and are keen to get to grips with your specific requirements. This should become apparent when speaking with a sales rep, plus it should also be reflected in your entire experience with the partner.
Seek reassurance from a partner you can trust
Your first priority should be finding a partner that can demonstrate the right degree of experience. They need to know the ground well and be able to steer you clear of potential pitfall. Have the ability to look beyond just implementing a system to give you the support you need going forward. It comes down to trust – no partnership works without it. 
Learn more and identify the potential ROI before taking your next step
As a global digital services organisation with a broad portfolio of services and solutions Ricoh are able to support customers through every stage of a project. From the initial discovery process to identify critical needs through to training and change management to ensure success, we support organisations every step of the way.
Learn more about how we help finance teams improve visibility, control costs, improve security and achieve greater accuracy.
Use our ROI calculator to see what you can save by automating your accounts payable