11 Sep

What will office print look like in 2025?

Traditional office print is a thing of the past. A new world of work is here and it's digital, connected and constantly changing. Organisations are evolving at an unprecedented rate they are people-focused, dynamic, with technology at their core. 

Printing has become far more intelligent, it is complementary to your business and part of a much wider picture. Ultimately, it ensures that your business functions efficiently. Leaving you to focus on your people, strategy and driving your organisation forward.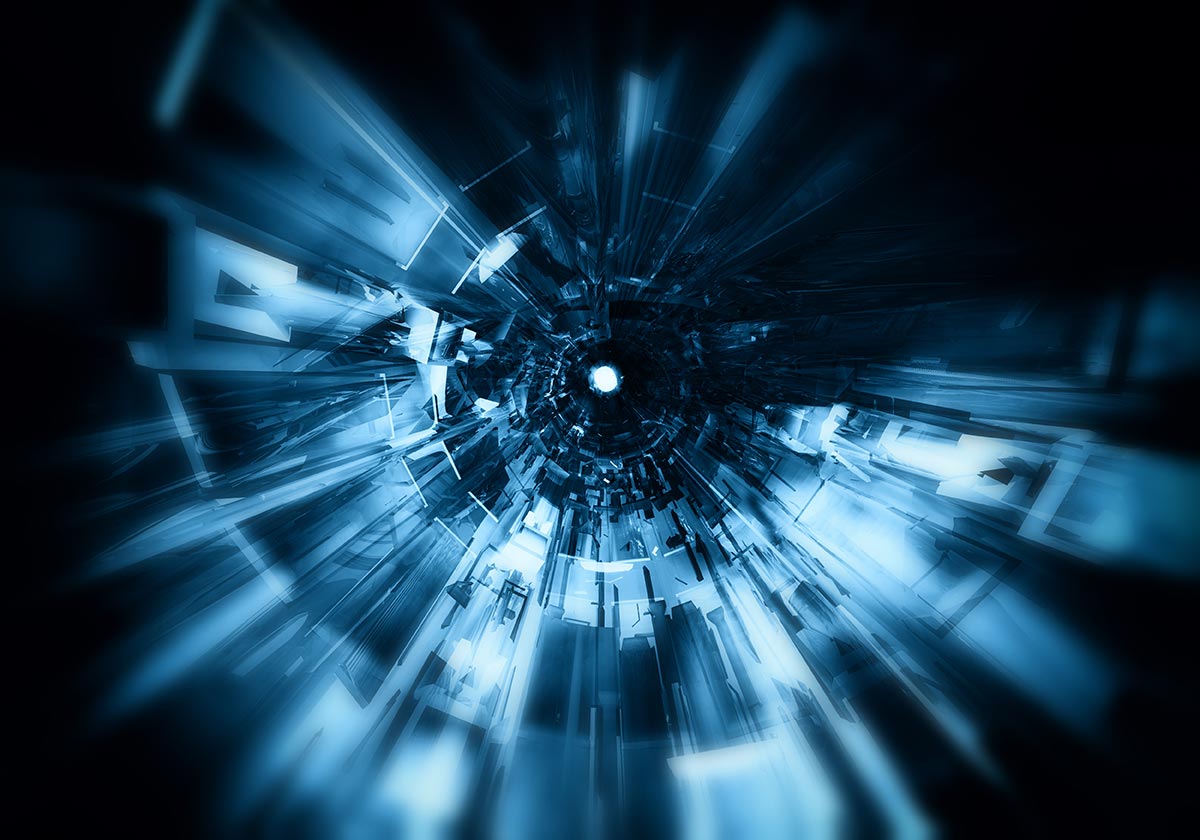 Staying one step ahead
Over 55% of small business owners feel that their existing technology solutions are a hindrance. Blocking the ability to incorporate or adopting new technologies.
A multi-function device will streamline your workspace when managed as part of your wider business objectives. For instance, it can provide a wealth of data on how your people work.
This means not simply looking at the benefits of an intelligent multi-function printer (MFP) in isolation. But actually understanding its place within the workspace and how it can best integrate with current and/or future technology and processes. As well as identifying the importance and purpose of its output, whether digital or print. Approaching a review in this way will assist your decision making, strategy and planning for the future.
Typically a great time to review your office print might be when moving office, introducing new software or adopting more flexible working. 
In 2025, Office Print will be at the core of business transformation.
Information, automation and communication
MFP's are one of your key office business tools; enabling information management, automated workflow and facilitating communication throughout the business from SMEs right up to large global operations. It can also give you the ability to work towards a zero-carbon footprint by utilising the information and reporting generated from your MFP.
How else can you understand the way in which information flows through your business? The device touches every aspect of your organisation. It can help you make informed decisions to drive profitability and efficiency. In turn, making your workplace fit for your people and the way they choose to work.
In 2025, Office Print will be a management tool for greater insight into your business processes.
Scalable intelligence
90% of customers would consider taking their business elsewhere if an organisation used outdated technology. Failure to stay current can leave you uncompetitive.
Remaining current and keeping up with the pace of technology can be a challenge for organisations regardless of size and industry. But it's not just about upgrading to the latest technology. It's understanding of the requirements of your business and your people, remaining flexible and adapting to change.
Scalable intelligence is the key here – you need to know the technology you invest in can keep up with the growth of your business. For example, considerations such as new applications and software, security and cloud services may need to be selected, updated and adjusted as and when required. Your multi-function printer will require connectivity to cloud services and integration with 3rd party applications to do this. 
The ability to convert paper-based information to digital by scanning to services such as Dropbox™ or Sharepoint™ or direct to your corporate network is essential. It's also about where and how this information is used from there. You need to partner with an expert that understands the nuances and challenges with this seamless integration and workflow. The result will be an optimised document management workflow that helps your people work faster, smarter and more securely.
In 2025, Office Print will be intelligent and seamlessly integrated into your business.
The case for print
As the workplace transforms to become digital, mobile and adaptable – sustainability becomes ever more important. As a result, there is still a strong case for office print:
Office print is becoming a differentiator once more. There is a resurgence in cut-through for print and response rates from direct mail campaigns are on an upward trend.

In fact, direct mail has a higher response rate than any digital direct mail medium

. In a digital world, print is a very effective tangible way to stand out

Legal requirements or compliance-related obligations will require the storage of

hard copies. This may include payroll information, safety instructions or contracts

Stakeholders, government and/or regulatory bodies may require hard copies of information. Depending on the industry within which you operate there will be requirements for printed copies of documents

Hard copy proofing is also an important requirement for some departments, such as marketing or planning

Printing is required to display and share information visually

Perhaps to ensure a workshop runs smoothly or that information can be accessed at all times.
In 2025, Office Print will be paper-lite, not paperless.
Download our latest guide to choosing the right MFP for your business and discover four ways to freedom
If you'd like to learn more about office printing and multifunction printers, feel free to drop me a line on LinkedIn