11 Mar

Export Documentation: How digital document management can help UK businesses respond and adapt

Export documentation for UK businesses that export to the EU, and indeed the rest of the world, has become considerably more challenging and critical to the business operation. The reasons for this are of course well known. Address these challenges with a digital document management solution.

Export documentation has always been a complicated administrative process. But with the UK's departure from the European Union, those businesses who export to countries still within the Union now have new layers of complexity to deal with. How they respond to this complexity may result in difficulties in getting paid and could be the difference between success and failure. Even if you use a freight forwarder or an agent, it's still up to you to make sure that the right documents are available.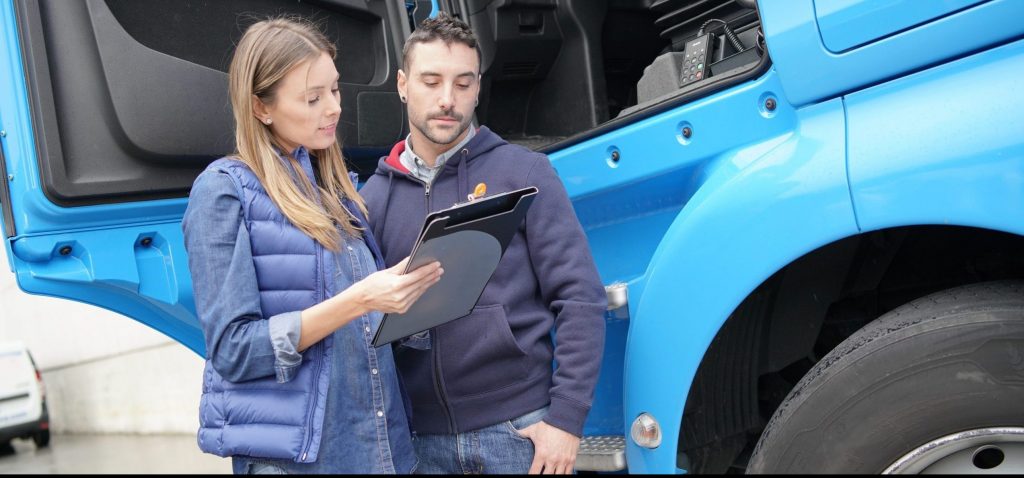 Value in the ability to adapt 
Businesses are constantly being challenged. If it wasn't Brexit, it would be something else. So, even though it seems tough right now, it will get easier. Successful exporters are the ones who can adapt and navigate their way through these periodical challenges. Finding a sensible path through difficult red tape, ensuring you meet the export regulation needs for each territory. It's likely that this will be an ongoing and evolving process as businesses continue to meet those requirements as and when they evolve.
Therefore it's imperative that UK businesses manage their export documentation with efficiency and confidence. Not only do they need to keep abreast of changing regulations, but they should also look to implement internal processes. Allowing them to respond to new changes quickly, accurately, and consistently. Digital document management will reflect the quality of the documentation they produce. Also, their ability to maintain a smooth export process. 
How digital technology supports agile export documentation
Managing export documentation efficiently is an area where digital technology can make a huge difference. 
Digital document management and composition tools can support export businesses. Quickly creating compliant documentation for each territory they are trading with. Whether it's Certificates of Origin, Letters of Credit, ATA Carnets, or Customs documents. These tools provide highly professional, clear export documentation based on multiple language requirements and formats.
Furthermore, built-in digital workflows in digital document management systems enable:
Better control of versioning

Process automation, including automatic document completion where appropriate

Digital stamping, annotating, and correcting without changing original documents

Seamless data import from other applications

Remote access for staff to work from anywhere

Secure storage and transparent audit trail
Such systems allow an exporting business to be truly agile when faced with complex regulatory changes. They can quickly make alterations to a master document and ensure correct usage of all export documentation across the entire organisation. They also reduce the burden of manual paperwork on staff, giving them more time to manage duties that directly contribute to profitability.
Is there a financial or IT impact when introducing a digital export documentation tool?
A very reasonable and appropriate question to ask. Exporters will be pleased to know that the cost and IT impact can be minimal. When implemented as "Middleware" a digital export documentation solution is easily integrated with existing IT infrastructure.
Smoothing the export documentation process and the bottom line
Completing export documentation correctly is at the heart of any international trading business's ability to make money. Only efficient export documentation processes will smooth the sale and distribution of an exporter's goods. 
Delays associated with contractual issues, customs penalties, or transport delays can be irritating at best, and at worst, critical in the case of perishable or time-sensitive goods. Not only can this immediately impact the bottom line, but it also leaves customers dissatisfied and less likely to want to do further business.
Underpin business success with Digital Document Management
On its own, agile export documentation delivered via a digital document management solution doesn't result in a successfully managed and profitable export business. It does however underpin the business with an adaptable and robust approach to export documentation. This will future proof the business with the necessary agility and efficiency. Avoiding the damaging threat of incorrect export documentation. A massive step towards helping achieve the greater goal of being a healthy, vibrant export business.
Discover more about digital document management and how it can support an improved export documentation process.