07 Feb

Why it's time to look at UV flatbed
Pressure on pricing and turnaround expectations means that a larger – and more expensive – UV-curing flatbed might be the best move to keep up, argues Tim Carter.
It's well-known that commercial print, whether litho or digital, has become a commodity, with suppliers chasing each other to offer ever-lower prices, with ever-faster delivery. What is perhaps less apparent is that something similar is happening in wide-format print.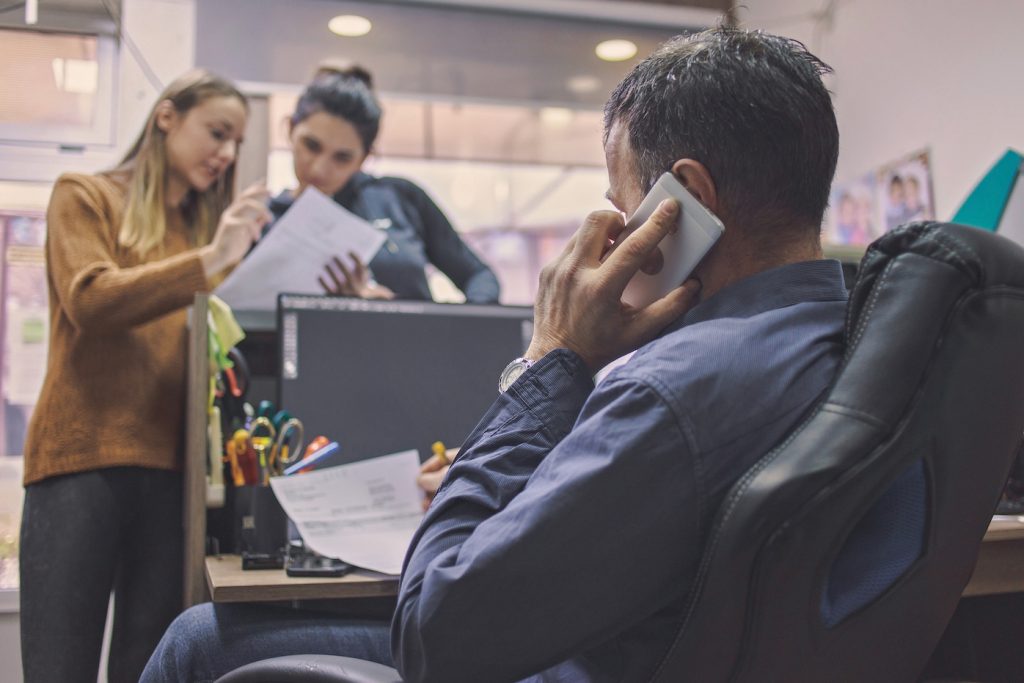 Not so long ago, a three-day turnaround for display work could command a premium; now that – or better – is expected as a matter of course and 'premium' means same-day or even within the hour. If your route into wide-format work has been an incremental one, perhaps starting with a relatively modest 1.6m or smaller roll-fed device which brought in some relatively lucrative work that covered the costs of mounting or laminating work for rigid media, you may still feel that the cost of a true flatbed machine is too high a barrier to justify.
But would you be right? The things that add cost to your wide-format operation are not always the most obvious, namely purchase cost and consumables. Chief among them is time, and this applies both at the printing and the finishing stages. Solvent and eco-solvent printers need time for the print to outgas before it can be mounted. When you've got two or three days, a wait of six or more hours is easily accommodated, but how well does that fit in with the short-notice fast turnaround environment?
Then there's the time and labour to cut and mount the roll output onto the final media, whether that's common display board substrates or something more exotic, like, wood, glass, metal or other architectural materials. Depending on the application, it might need laminating as well. And the faster your roll-fed printer is, the more the bottleneck grows in the finishing department.
The alternative is to look at investing in a UV flatbed. By printing directly to the end substrate, the whole mounting process can be removed and the instantly-dry nature of UV-cured inks means that the piece can go directly for laminating – if needed, as UV suits a number of tougher applications because the cured ink layer is in effect a plastic skin – cutting or shipping. While entry-level flatbeds often don't have the throughput to get close to even quite modest roll-fed machines, machines like the Ricoh Pro TF6250, which handles the popular '8×4' board size, can produce sellable quality at around 50sqm/hr and with built-in priming capability, and can also print on a wide variety of media, including glass and metal, without requiring any additional preparation. The inclusion of white and clear inks allows strong colour reproduction on non-white materials as well as white text, plus decorative 'spot varnish' effects for added value.
This is perhaps why the 2019 Widthwise report into the UK's wide-format market found that the top purchasing intention for the year was UV-curing flatbed printers, chosen by nearly 31% of the survey's respondents who had plans to buy in the next couple years.
In the current environment, justifying a relatively more expensive machine may seem difficult, but once you weigh the end-to-end throughput and increased application flexibility against growing customer expectations, it may be a case of asking yourself whether you can afford not to.
For more insights from print industry experts, read our article on What's next for the offset to digital transition?
This article was first published in Digital Printer Magazine, December 2019 edition.