18 May

Ricoh UK's roadmap for wide-format print

The huge influx of print service providers (PSPs) into the wide-format print market in recent years has made it an incredibly competitive sector. A number of leading manufacturers vying for business. With such intense competition between leading industry brands who will come out on top in the long term?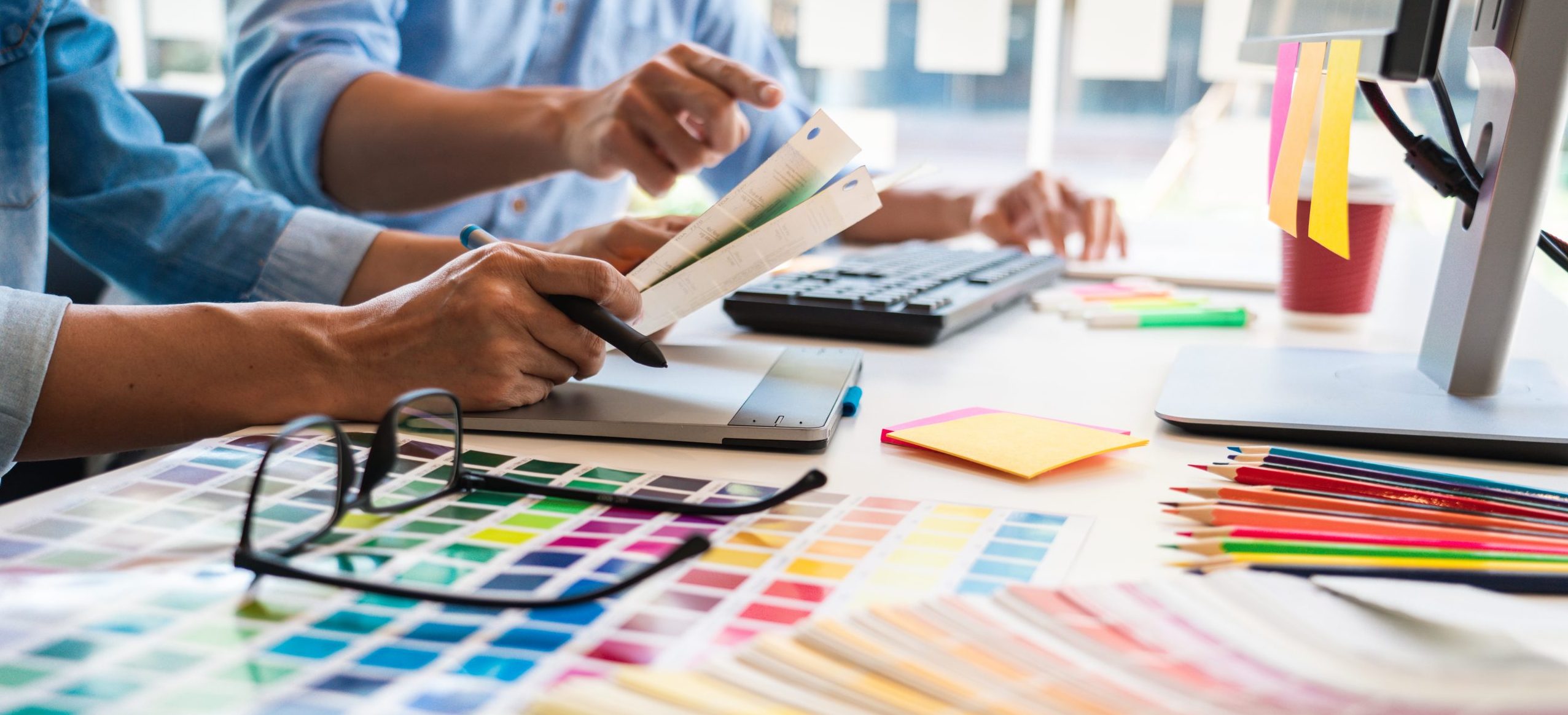 Simon Isaacs is the National Sales Director for Ricoh UK. He believes OEMs who can provide end-to-end service and control their manufacturing process will be more likely to see success. This, says Isaacs, is why Ricoh has a significant advantage in the market. Despite being a relative newcomer to the wide-format sector, Ricoh has a unique heritage in inkjet development that stretches back to 1973.
"Most people don't realise what we offer, as we have the broadest solutions portfolio in the print industry," Simon said. "Plus our clients also have access to our other SMB and enterprise solutions, such as IT services and workspace products. We have learnt from experience and have great expertise in providing printheads to the industry. Currently, we are providing approximately 30% of the printheads used in the wide-format print market as a whole. It's a great example of our innovation and commitment to supporting PSPs in achieving their goals. Above all, we are always working to improve our offering and bring new, innovative solutions to market."
Leading wide-format print with purpose
Some of the most recent developments for Ricoh's future wide-format print strategy come in the forms of acquisitions and collaborations.
For example, recent additions to our portfolio include digital inkjet printing software specialist ColorGate, 3D print surface print expert LAC and workflow solutions provider Avanti. Beyond these acquisitions, there are also exciting collaborations. These include the textile ink company Farbenpunkt, finishing specialists Comagraf and wallpaper and paper houses Summa and Valiani.
Together, these acquisitions and collaborations position Ricoh as an attractive end-to-end solutions provider for the wide-format sector. "Ricoh leads with real purpose," Simon said. "For instance, we have the breadth of experience to look at the big objective and help create a system that takes a business closer to realising its goals. Yet we are also able to help at a much smaller level. We can consider the purpose of every process, every document, every touchpoint in the business. Above all, we are able to find ways to improve and maximise our customer's contribution towards attaining the wider objectives.
"As a result, it gives Ricoh a far more profound purpose of its own rather than simply selling things. Instead, we are value adders. We help customers implement their own digital transformation."

Ongoing growth in wide-format print
With constant development a major part of Ricoh's wide-format print strategy, Ricoh keeps up to date with the latest advancements in the wider market. Both in terms of the technology available to PSPs and the types of work that is driving growth.
Looking at printing hardware, Simon has no hesitation in recommending UV and Latex technology over solvent, analogue or screen machinery. UV and Latex presses offer a much more environmentally friendly option than the alternative technologies. As a result, an increasing number of PSPs are opting for this type of kit.
Simon said investment in UV and Latex wide-format printers – such as the solutions on offer from Ricoh – also allows PSPs to take advantage of the work sectors that are proving to be most profitable and active in the wide-format print arena.
"At Ricoh, we've seen significant increases in the amount of personalisation, customisation and on-demand print work being produced by our customers," says Simon. "These trends have been apparent for some time now and demand for this type of work shows no signs of slowing down. Similarly, demand is growing for bigger large-format work such as applications in the interior design market. Ricoh's expertise in inkjet allows our customers to access profitable work in this growing sector."
The future for wide-format print
What is next for Ricoh in wide format? Ricoh already has an extensive range that caters to commercial print, corporate print and the signage market. And the business is experiencing growth in each of these sectors year on year. However, Simon said that Ricoh is not a company to rest on its laurels and will continue to commit significant R&D resources and spend to continuing to improve its solutions in the wide-format market and beyond.
"We are constantly improving. We always listen to customer feedback and we release new technology to the market on a regular basis," Simon said.
"Constant innovation will always be a core focus for us at Ricoh. Some 30% of all R&D global spend is committed to production print, where we see huge growth potential in 2021 and beyond."
To find out more about Ricoh's range of wide-format and large-format printers, please click here.
First published by Large Format Review, wide-format blog and print industry news portal.