02 May

Looking into large format printing? 4 questions to ask before you buy

Whether it's billboards, shop windows, in-store displays, vehicle wraps, building wraps, pop-ups, PR stunts or out-of-home guerrilla marketing, the market for large format printing is getting more creative and diverse.

As a result, more of our print services customers are looking into large format opportunities.

But, if you're new to this space, it's worth doing your research. There are plenty of options available and you need to be sure the solution you buy is the right fit.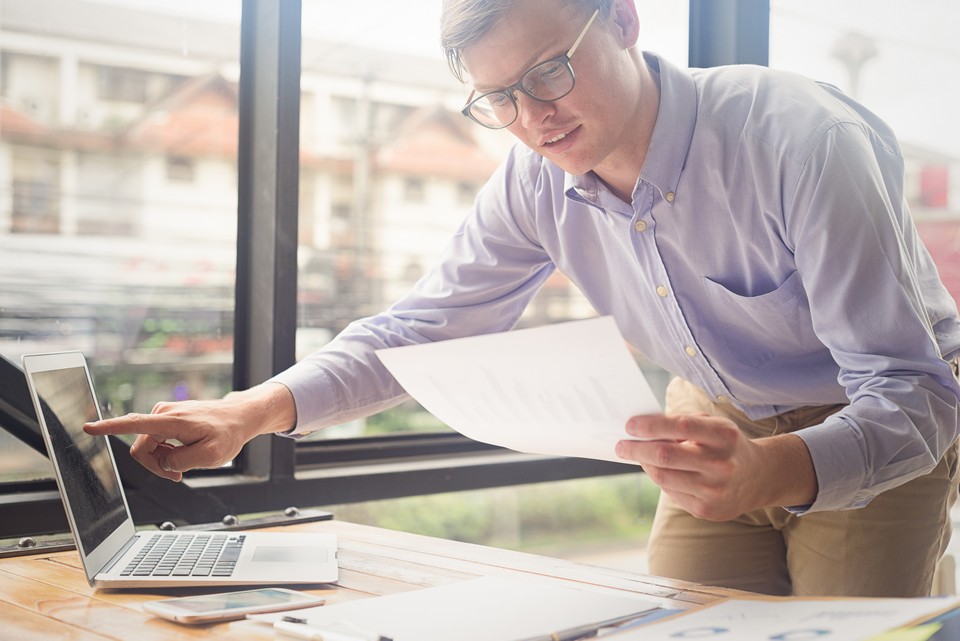 You can use the four questions below to start your research, then download our in-depth buyer's guide for everything else you need to know. To download the buyer's guide, just fill out the form to the right (or below if you're on mobile).
Roll-to-roll, flatbed or hybrid format printer?
It should go without saying, but large format printers tend to be just that – large. Whether you're thinking about getting a roll-to-roll, flatbed or hybrid, you need to make sure the format you select matches the space you have available.
Next, ensure that the format you select can handle the print applications you want to offer your clients.
Considerations:
Will I be printing onto rigid substrates, rolls of flexible media or a mix of materials?
Do I need to print onto thick or textured media?
How important is registration? Will I perhaps be overprinting existing images?
How much space have I got? Some systems are more compact than others
UV curable, latex or solvent ink?
Most new large format flatbed and hybrid printers nowadays use UV curable ink. The remaining will be working with either latex or solvent ink. Different inks come with pros and cons. For instance UV curable dries the fastest, meaning you can process more jobs, but will usually be more expensive than latex or solvent.
If you think UV curable is the right fit for you, you will also need to decide between traditional Mercury or newer UV LED curing systems. LED technology may cost more upfront to but can save money in the long run as it uses less energy.
Considerations
Will I be printing onto heat-sensitive print media?
What is the quoted life of the UV light source?
Will I need to replace UV lamps and, if so, what is the ongoing replacement cost?
What is the printer's energy consumption and what impact does that have on costs?
What print quality (dpi)?
Which printhead technology you choose will impact print quality and turnaround time. Consider how the print will be viewed. For work viewed at close quarters, such as fine art, it is important to pick a device that produces high-resolution prints. But for display graphics that will be viewed from further away, the resolution is less important.
Considerations:
Can the printer produce greyscale images of near photographic quality?
Do I need to use light cyan and light magenta ink or just standard colours?
What is the throughput speed when printing greyscale images?
Can it print in different resolutions for different applications?
What is the advantage of white ink?
White ink expands the range of potential print applications. It can be used as a base layer when printing onto coloured media and transparent film. The white layer eliminates show through and ensures colour integrity. It can even be used to add texture, such as a snakeskin effect, to the print media.
The commercial value it creates can outweigh the cost of running an additional colour and help you achieve higher margins as well.
Considerations:
If printing solely onto white substrates, white ink may not be required
Is white ink available on demand (dedicated channel) or do I need to use a colour channel?
If I have to change colours, how long does it take and how much ink is wasted?
Can I print white ink at the same time as other colours or does it require a separate pass?
To learn more about large format printers, fill out the form to the right (or below if you're on mobile) and download our comprehensive buyer's guide for free.