15 May

Your cash flow challenge – how cloud IT can help your print business

If it were purely a case of being the difference between doing something inexpensively or doing the same thing at great cost, then cloud-based IT would already hold a deep attraction for the printing industry.

However, very often for cash-strapped printers, cloud solutions are the difference between taking steps to improve efficiency or doing nothing at all, playing it "safe". The cost of IT is seen as a barrier to undergoing the digital transformation that they require to operate profitably in a fast-evolving market.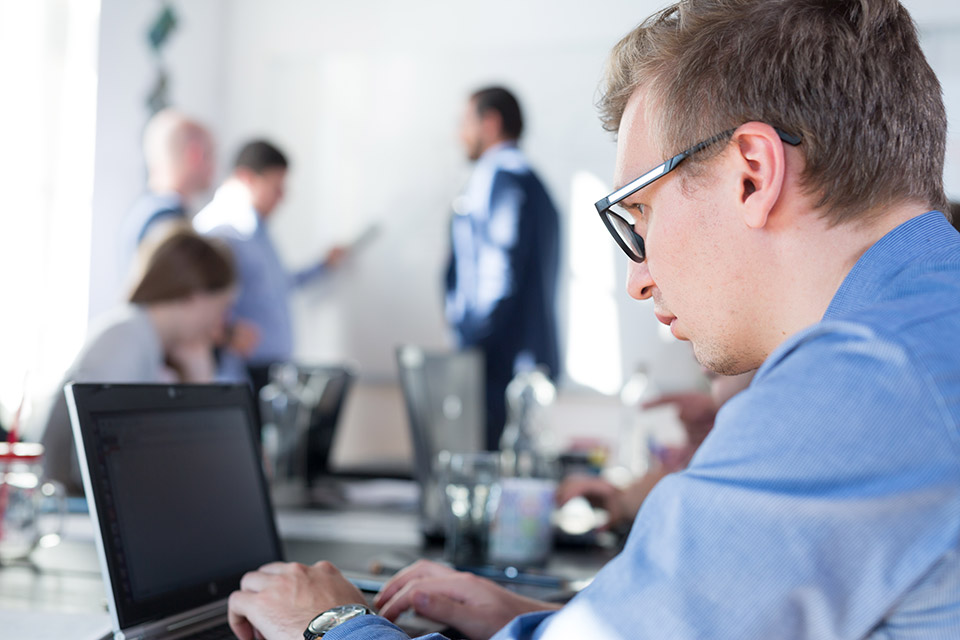 Yet cloud-based IT punches a hole through that barrier. It provides a fundamentally different payment model to the high initial costs that IT projects have traditionally carried. You pay in small, regular instalments for what you use – which might be only a small part of a comprehensive software programme. It is therefore much more affordable, and it fits better with a printer's cash flow. It is also scalable, secure and requires no IT skill on the part of the printer. Maintenance, backup and upgrades are all dealt with by the host.
As many have found, it is the ideal approach to transforming the digital infrastructure of your print business – including MIS, ecommerce and workflow – without undermining your cash reserves. Ricoh has created a report that deals with IT costs and the many further issues that a digital transformation imposes, which you can download for free by filling in the form to the right (or below if you're on mobile).
Creating an agile culture carefully
While enhancing productivity through an effective marriage of technology and people is key, engendering an agile digital culture, where change is embraced, is also critical, according to a recent report by Microsoft.
These materials are invaluable to help you plan and check whether your print business is on track to have a sustainable set of business applications to keep you profitable. We're seeing an increasing interest in cloud technology and how this can be directly applied into a forward thinking print business. The question we are seeing business owners ask is 'how can cloud technology and IT transformation directly improve cash-flow and customer experience.' Quite clearly, this topic raises some interesting challenges but with the right mindset, a plan and the help of good partners, every print service provider should feel confident that they, like the examples in both reports, will reap excellent rewards on their bottom line.
Learn more by downloading our report 'The path to outstanding customer satisfaction with cloud IT and eCommerce'.