15 May

Your 3-minute guide to adopting cloud IT in a print business

Productivity is the topic that never goes away for print service providers, thanks to the ever-changing needs of a market place where going faster more efficiently is a constant need. Everything within your print business needs to be ticking along smoothly.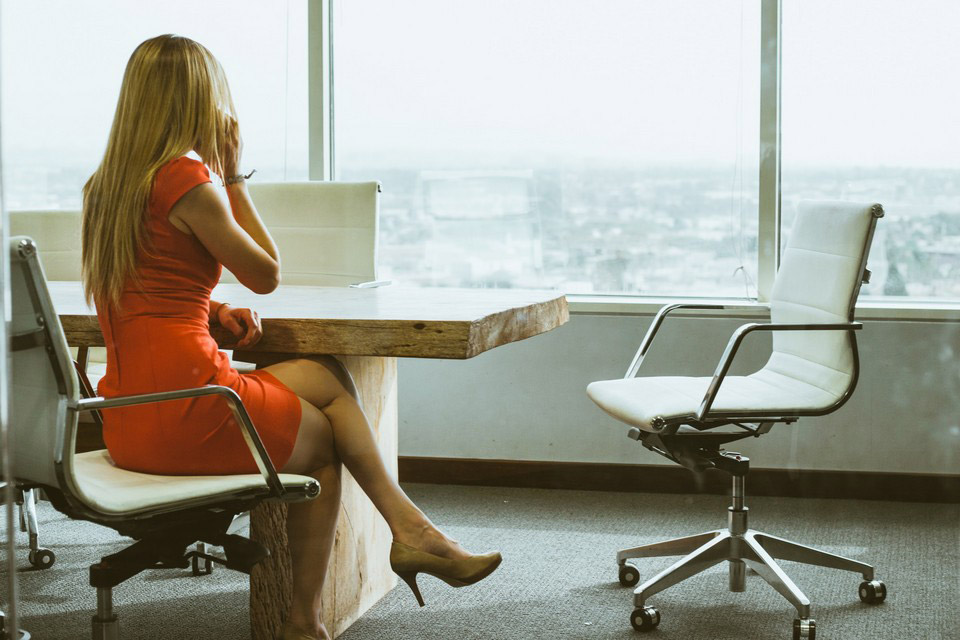 How can it be though, when your staff are spending valuable time on manual processes such as administration, that could easily be taken care of by technology? Enhancing your productivity through the implementation of technology is actually a great way to get the best out of your people. Through embracing technology and undergoing a digital transformation, much of the heavy admin lifting can be removed, freeing up employees to add value in other areas of the business.
Using a blueprint for a transformation plan
This digital transformation is something that many printing firms are facing. It is not a simple process to achieve, either in technology or people terms. A recent report by Microsoft found that the biggest challenge is a cultural one within the business. You need to engender an agile digital culture, where change is embraced. Microsoft's report outlines the steps you need to make to successfully undertake this digital transformation.
One thing that shouldn't hold print businesses back is the cost of IT. Cloud-based IT solutions, where you simply pay in instalments for what you use, with no big upfront outlay, leaving the maintenance and security of the software to the host, are increasingly becoming the norm in the print industry.
We have created a report that deals in more detail with all of these issues, which you can download for free by filling the form to the right (or below if you're on mobile).
This report is an invaluable tool to help you ensure your print business becomes more productive and profitable. We're seeing increasing numbers of customers start getting to grips with all the facets required for digital transformation. Without doubt, there are big challenges involved, but with the right mindset and the help of good partners, every print service provider should feel confident that they, like the examples in our report, will reap excellent rewards.
Learn more by downloading our report 'The path to outstanding customer satisfaction with cloud IT and eCommerce'.