25 Jan

How to beat the odds for successful Digital Business Transformation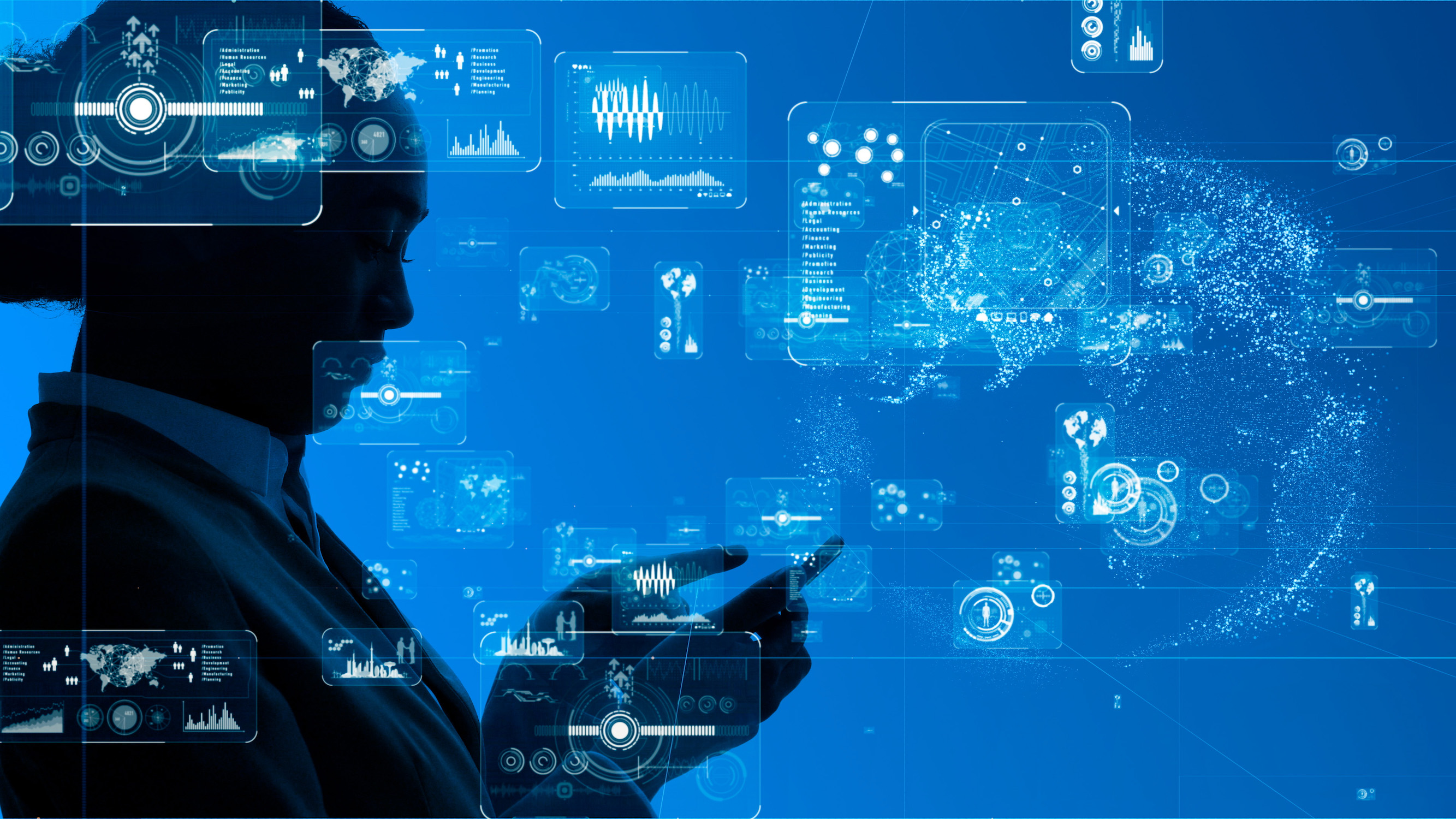 We're working in a world that's always evolving. As technology and software continually advance, so too can the organisations using these technologies. So it is vital that your business is among those who are looking to unlock the business benefits and performance gains available. Be assured, your competitors will be.
But doing this effectively can be difficult. In fact, only 5% of companies* who implement digital business transformation will go on to achieve or exceed their original expectations and goals. That's a sobering statistic.
Transformation of your workplace, IT and digital processes can have an immensely positive and profitable impact on your organisation. So getting it right is paramount.
In our Guide 'How to beat the odds for successful digital business transformation', we provide some essential tips and advice to help ensure you get your digital business transformation project started with a solid strategy to make sure you are in the 5%.
Click to read How to beat the odds for successful Digital Business Transformation.
You will learn:
How will Business Transformation benefit me?

How do I assess the needs of my organisation?

What challenges will I face?

Where do I begin?

How should lead the project?

How do I get off on the right foot?
Alternatively, check out why we often frame business transformation in terms of 'people, process, technology' or drop me a line on LinkedIn to carry on the conversation.