17 Oct

The Optimal Office: does ping pong really influence workplace productivity?

Over the last 20 years, there has been a movement, primarily driven out of Silicon Valley, to make the workplace fun and inspiring. Nap pods, Fußball and ping pong tables are just some of the perks companies have implemented to try and elevate the office space.

Although these quirky assets can lift the mood, their long-term impact on employees is questionable. In fact, in our recent Economy of People study, we've seen a shift in what really drives productivity in the workplace, and for the most part, perks such as these are not high on the employee agenda.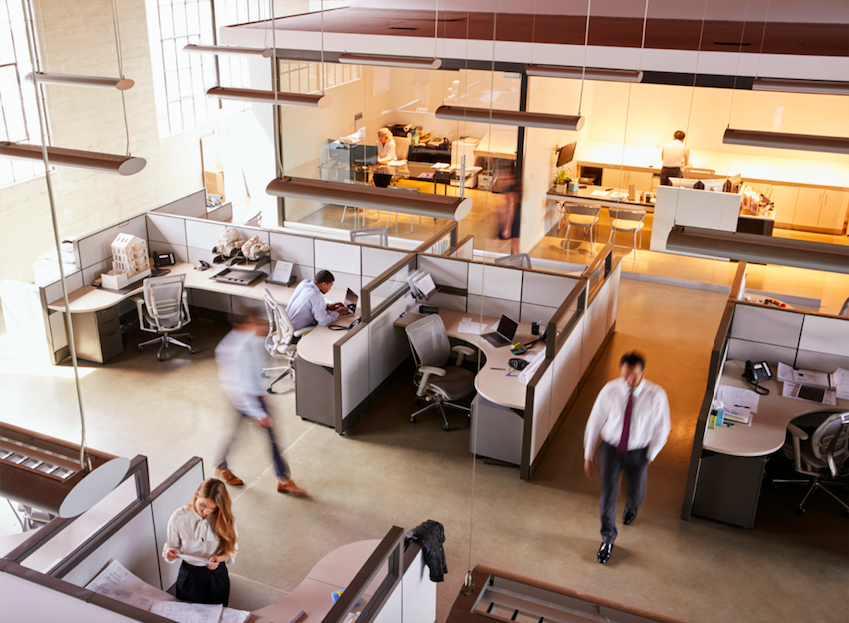 In fact, our research found that an overwhelming number of workers (89%) believe that light, temperature and noise make the biggest improvements to productivity in the workplace. This isn't surprising with millennials now ingrained in the global workforce and Gen Z embarking on the first stage of their careers. It's predicted that by 2020, millennials, now aged between 21 and 35, will make up 35 per cent of the global workforce while 'Generation Z', aged 20 and younger, will make up 24 per cent. It's the behaviours and attitudes of these multigenerational cohorts that are fundamentally changing the way people think about the workplace.
Today we are seeing flexible working, hot-desking, collaborative working spaces and professional development driving business discussions around recruitment and retention. And for employees, it's these assets that are most desired when it comes to making career choices.
This is only positive. Our nationwide study, in association with Oxford Economics, estimated the overall economic value of organisations developing optimal offices, is worth an incredible £36.8 billion in untapped GDP in the UK and Ireland. With today's employees demanding progression over ping pong, businesses that choose to adopt will benefit economically, as well as contributing to the growth of the wider economy.
So, in moving away from 'gimmicky' office environments, what can organisations do to ensure they provide the optimum office environment?
Closely evaluate employee demographics to understand their unique needs 
Older generations are more likely to prefer working in other locations than the office. Our research found that a third of employees over the age of 53 typically work away from the office, while a younger workforce values a fixed office location and close proximity to transport links as important drivers of productivity.
Understand flexible working is more complex than simply working from home
Employees believe they could be more productive when working remotely but need the right tools and technology to do so. Our research found that 93% of respondents said they were most productive in a fixed office location. However, given the right tools and technology, 78% of employees believe they could be more productive when working remotely.
Make consistent investments in the office environment, however large or small
The office environment and personal workspace can directly influence employee performance, productivity and even attitude towards work. Small improvements to the office environments can make a big difference to employees, proving that consistent investment is critical.
Don't underestimate the importance of personal workspace and operating procedures 
Whilst 85% of employees sited their workstation could make the biggest improvement to productivity, only 64% of executives believed this to be true.
Whilst ping pong might seem great in theory, employees today clearly value atmospheres that are structured, organised and complete with personal space to allow them to perform and be productive.
To read more on driving improvements and increasing productivity whilst reducing cost from the workplace, please check out our new guide, Workplace Services. Empowering people, optimising workplace.