09 May

How workstyle will reshape our economic future

The UK and Ireland are sitting on a combined £39.8 billion of untapped GDP. Why? Because emerging technologies, new cultural preferences and changing workforce dynamics have created challenging productivity and performance issues amongst our workforce.

What was expected to be a short-term productivity issue after the 2008 financial crisis created a lasting effect that became known as the productivity 'puzzle' in Britain. From 2008 to 2017, productivity per hour grew at an average rate of only 0.2%, which is significantly lower than in previous decades.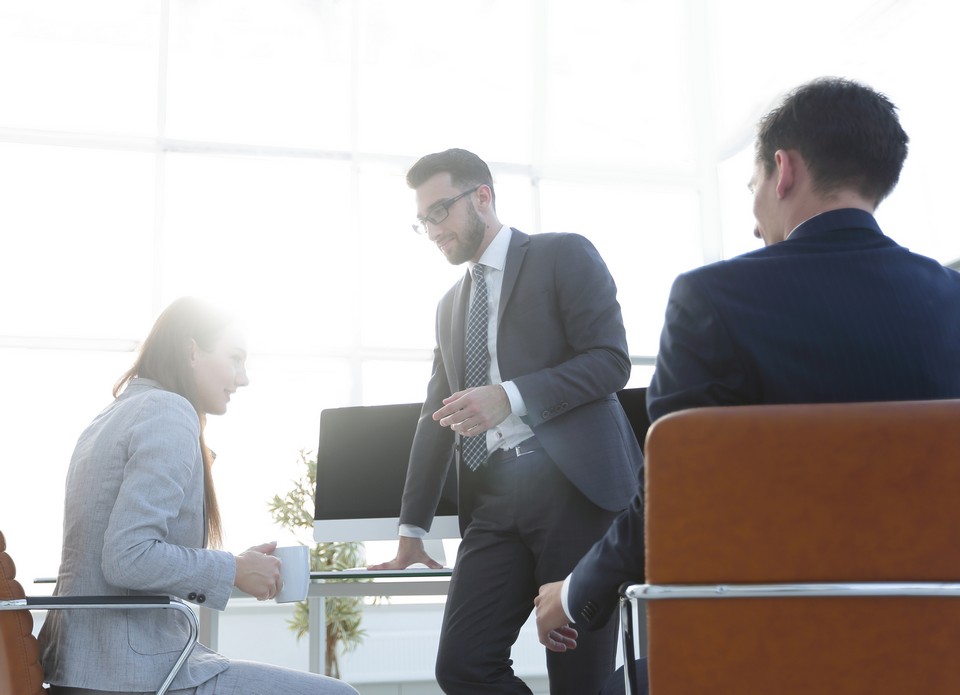 There's no doubt that the time to address this huge problem is now. With Brexit on the horizon, the UK, in particular, needs to take charge of its own destiny to drive an uplift in productivity and unlock its full potential as a workforce and society.
A conscious shift in the way we work is going to be crucial to the ongoing success of the UK and Ireland plc. But where to start? The answer, we believe, lies in our people.
How people can boost the economy
The way people work sits at the heart of every organisation – from small to large, public to private – across every industry and sector. It is therefore vital that employers are aligned with their employees on the cultural, physical and technological drivers of productivity in the workplace.
Research we conducted in partnership with Oxford Economics showed how implementing strategies to create the 'optimal office' has the potential to drive productivity across the nation, as well as unlocking some serious economic benefits for the UK and Ireland.
In fact, we found that a widespread commitment to creating the optimal office has the potential to generate a whopping £36.8 billion in additional GDP for the UK and £3.0 billion for Ireland.
To find out how businesses in the UK and Ireland might go about unleashing their hidden potential we asked over 400 company bosses and employees for their perspective on what drives productivity in their organisations, focusing on three core areas: culture, workspace, and technology. Here's what they said.
Company culture promotes engagement and creativity
A strong company culture is critical to employee engagement and motivation. For employees, a company's commitment to ethical business practices is a key driver for engagement and can positively affect their performance. This, as well as incentives for innovation, could help boost creativity in your workspace.
A fixed office location drives productivity
Despite recent trends of hot-desking and remote working, we found that the vast majority of workers actually value a fixed office location in order to feel most productive. Individual workstations are also important to employees. Our research suggested that employers may be underestimating that and will need to rethink their approach as the right workspace is crucial to ensuring employees feel comfortable and productive in their environment.
Technology is key to output 
Digital transformation has been a hot topic of late, and for good reason! We found that it really is core to workplace productivity and one of the biggest drivers of output per hour.
Take note CEOs, though. You may be out of sync with the rest of your senior leadership team and underestimating the potential impact of certain technologies such as infrastructure and digitisation of information, true hallmarks of effective digital transformation strategies.
Reshaping the economy
At Ricoh, we have made it our mission to help organisations gain a better understanding of their people and the way they work. If businesses take action now to tackle their productivity 'puzzle', we can positively reshape the trajectory of the UK and the Irish economy, as well as unlock new levels of growth for our organisations and people.
To download your copy of our report, The Economy of People, just fill in the form to the right (or below if you're on mobile).