05 Aug

Optimism: Step Two on the Pathway to Productive People

Last month we introduced The Pathway to Productive People, an approach that explores the actions that businesses need to take on the journey of workstyle innovation to realise the value of the Economy of People.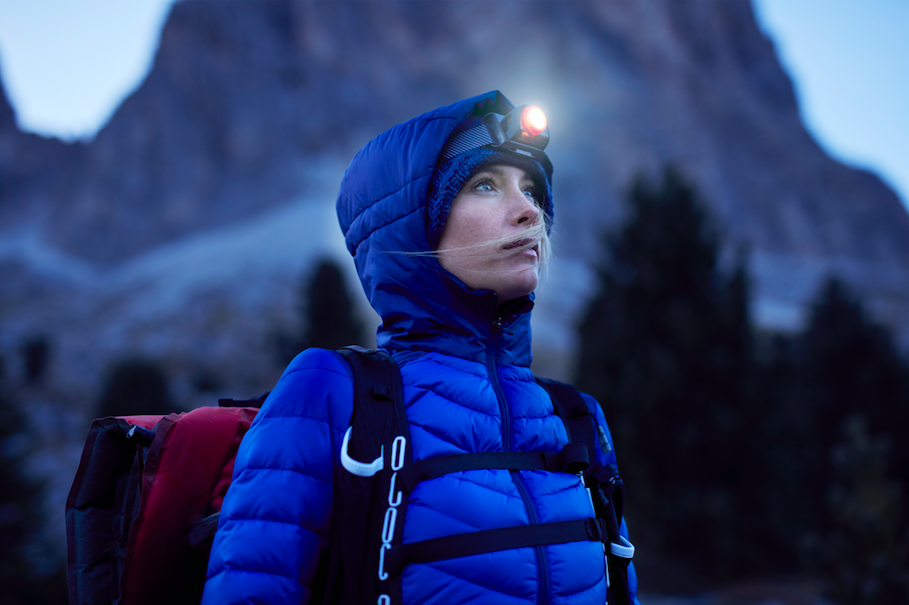 For many organisations, embracing necessary change can be a very daunting process. But with slowing economic growth and political instability driving the UK productivity slump it is essential that business leaders work to ensure their organisations remains fit for the future.
Which is why the first step we established on the pathway was bravery. Our first paper explored the hardest part of any challenge: being brave enough to catalyse the process.
But bravery in and of itself is not the ticket to success. Which brings us to the next step in the pathway to productive people: Optimism.
Failure can be disheartening and compel you to walk away. But this is why the key to success lies in the ability to foster an environment of optimism to bring about lasting change.
Download our latest report to discover examples of organisations that have utilised optimism to drive success.