03 Sep

It's September… time to give productivity a boost!

This year saw the UK experience its longest, hottest summer in a generation – but as we head back to our desks and Q4 kicks off in earnest, what can British businesses do to ensure they deliver a productive and successful year-end?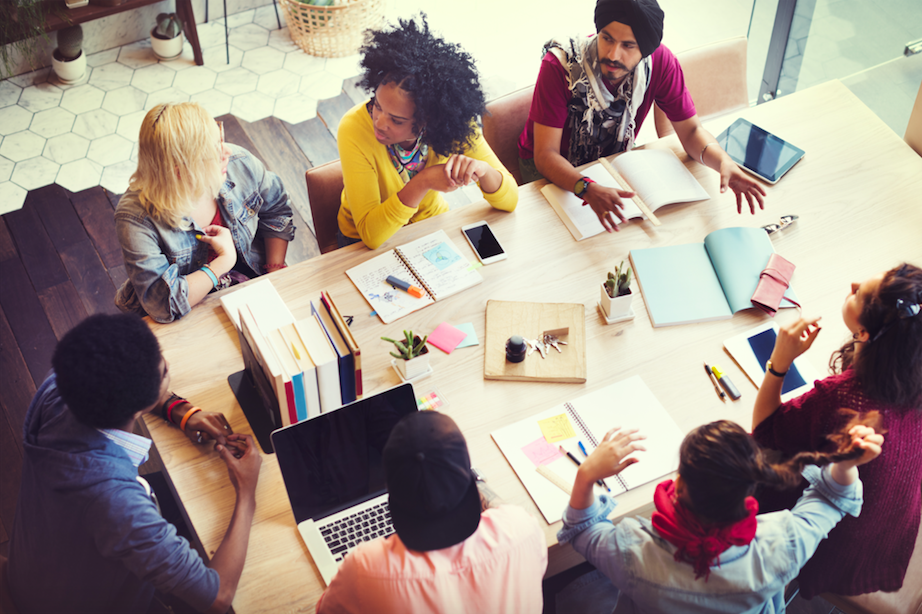 Returning to our desks after the hottest British summer on recent record, our thoughts turn from beaches to bills as we chase year-end profit. It's time to work.
But where is work? Is it a skyscraper or your garden shed? Do you work alone, or with others? Does your workspace have the facilities, technology and connectivity to maximise potential?
Importantly, what does your workplace feel like? Does the company culture inspire creativity, decision-making and investment? Does the company deliver ethical business practices and a purpose beyond profit?
These are some of the crucial questions UK organisations must address as we approach the fourth quarter of 2018. Where employees work, how they are accommodated and engaged has a crucial impact on business and the wider economy.
The latest figures published by the Office for National Statistics reveal UK productivity has flatlined in 2018. Output per hour increased by 0.4 per cent during the second quarter of the year, reversing a fall of 0.4 per cent in the first quarter of the year to leave hourly productivity at the same rate as the end of 2017.
It would seem that almost four months after the release of Ricoh's Economy of People report – which, in partnership with Oxford Economics, identified some key strategies for boosting the UK's productivity levels and GDP to the tune of £39.8 billion – businesses are still struggling to deliver year-on-year growth.
Recognising this, the Government has stepped up its involvement, pledging a new £8 million New Business Basics fund to help small businesses boost their productivity and performance levels.
James Wise at Balderton Capital recently argued that UK business should take a leaf out of the Premier League's book to address its productivity woes, stating that "UK managers need to learn more from local and international successes, invest in local talent and adapt to new working practices."
At Ricoh, we're big believers in the important lessons the Sports and Business worlds can learn from each other (check out our Business of Rugby campaign) – but what's clear, from both our research and the current initiatives being run by the likes of Be The Business, is that transforming the way we work and how productive we are as a nation will rely primarily on Wise's third point – adapting to new working practices. And the key to that adaptation? People.
The Economy of People study articulates the challenges facing productivity and performance in the face of changing workforce dynamics. The need to create an optimal workspace has rarely been more pressing – and we'll only do it by putting employees first; by optimising flexible working; by investing in digital technology; and by never underestimating the value of office culture.
It would be unrealistic to imagine UK business can make all the changes they need to make in one quarter. Yet incremental solutions accounting for people, process and technology will drive productivity. September's "back-to-school" feeling is the perfect time to invest in a re-energised workforce.
To download your copy of our report, The Economy of People, fill out the form to the right.