17 Oct

The unique skill-sets that ex-Armed Forces personnel can bring to the workforce

Earlier this year, Ricoh signed the Armed Forces Covenant. This is a government scheme that supports members of the Armed Forces by helping them into the workforce and easing their transition into civilian life.

We signed up because we believe that businesses like ours have a moral obligation to their employees and society at large. None of us wants to live in a world in which business thrives while individuals flounder.

But that's not the whole story. We signed the covenant because we agreed with its aims and values but we also spotted an opportunity. After all, the military turns out people who are disciplined, hard-working and able to work as a team. Its officers are often highly-effective managers and leaders. Also, you can never have too much diversity in your workforce. We want skills and experience drawn from every possible background, the military included.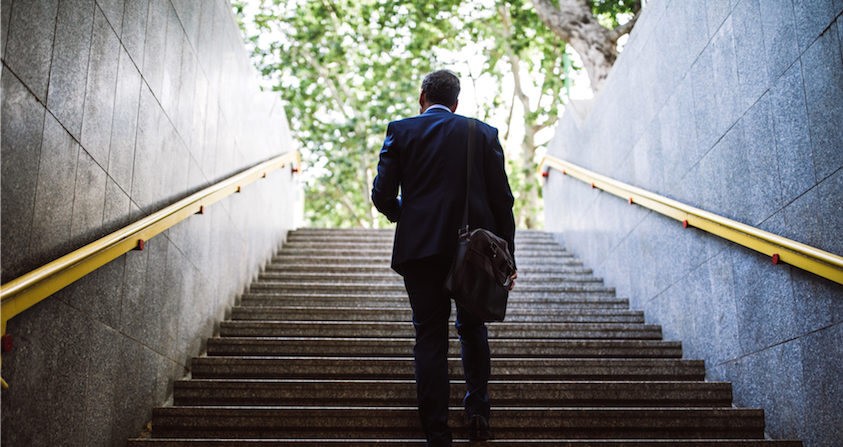 This is a group that can offer any business unique skill sets and perspectives, combined with a formidable work ethic. Without wanting to typecast, here are just some of the qualities that ex-Armed Forces personnel often display.
 

Highly organised

– used to working under pressure in a structured environment

 

Strong leaders

– often taking on leadership responsibilities at an early age

Continuous learners

–

the armed forces instil a growth mindset that's focussed on continual learning and development

Team players who can work alone

– equally happy working as part of a team, but also able to take their own initiative

Take responsibility seriously –

respectful of authority and hierarchy and dedicated to doing their job well

Good decision-makers –

ability to make well-evaluated decisions under pressure

Intuitive and adaptable –

can call upon sound judgement to adapt and be flexible and open to new ideas

Direct, open communication –

used to communicating opening to resolve challenges in the most efficient way
There are other benefits to supporting the Armed Forces Covenant. Supporting staff from a range of backgrounds creates a more inclusive and supportive environment for everyone. Ultimately, it helps to build a culture in which everyone wants to do and be the best that they can. It also feeds into your overarching CSR strategy which is central to your brand values and attracting and retaining talent.
Training and supporting Armed Forces staff
The military is a great hiring pool. But businesses who want to tap into these unique skill sets need to be mindful of the support and training that may be required in order to get the best from your ex-Armed Forces staff. 
Support may be needed to help translate the skills that new hires already have to the corporate world. As well as mentoring to ease the transition into corporate and civilian life. The right frameworks and access to training are very important and businesses looking to benefit need to take their responsibility seriously.
As part of our commitment to the Armed Forces Covenant, we have developed a programme that supports military and ex-military personnel through their Ricoh career journey by:
Establishing a tailored employment pathway for Service Leavers in collaboration with the

Career Transition Partnership (CTP)

Offering flexibility in granting leave for service spouses and partners before, during and after a partner's deployment

Providing a Ricoh employee mentor (themselves a veteran or member of the Reserve Forces) to support the transition into civilian employment for Ricoh newly-hired veterans who have left military service within the past two years
How do I get involved?
If you'd like to learn more about corporate social responsibility at Ricoh UK or how to get involved in the initiatives mentioned, feel free to drop me a line on LinkedIn. And you can learn more about signing up to the Armed Forces Covenant on their website.