25 May

The ISO 12647-2 edge: offset versus digital print

For print buyers like marketing agencies or marketing managers, conversations with their digital print service providers usually start with how to produce the job based on unit costs, format, finishing options and so on. Discussions soon turn to output quality and the need to understand and match a print buyer's colour quality expectations. Offset printers will often claim the edge here. But they do not necessarily have the advantage, even if they can cite compliance to ISO 12647-2.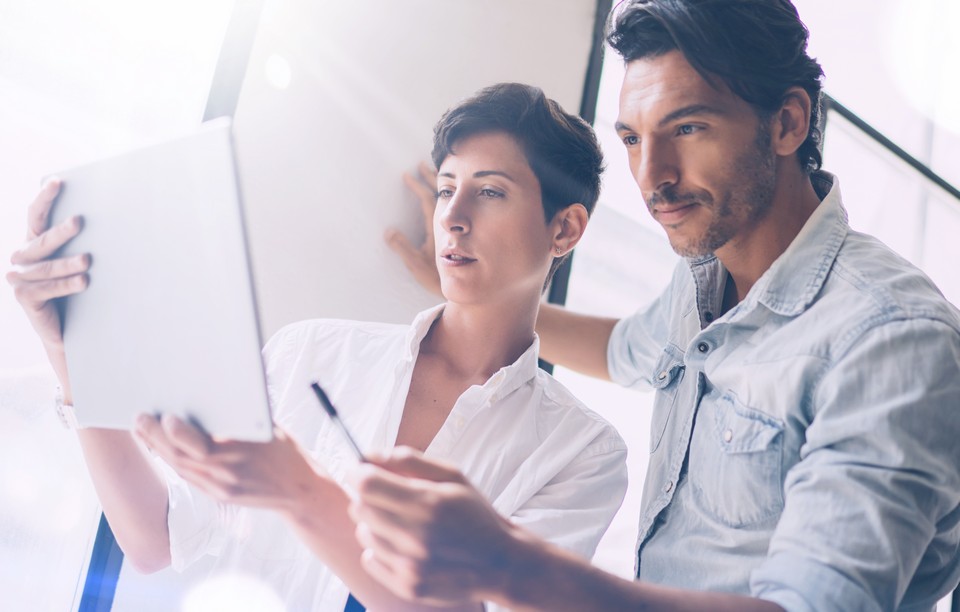 Working with ISO 12647-2
ISO 12647-2 is the benchmark colour quality standard for the graphics industry. It specifies data delivery requirements and colorimetric aim values for a range of different paper types, yet neither of these is wholly exclusive to offset printing. Meeting the ISO 12647-2 requirements can give digital printers an advantage over offset competitors, even though the standard was not intended for digital printing processes.
There is no ISO standard for digital printing, so offset and digital printers alike rely on ISO 12647-2 to prove their quality credentials. But digital printers can go a step further to deliver value in addition to proven superior colour quality. Direct digital printing with an automated workflow also cuts production steps, reducing the chance of production errors. Only with a digital printing system is it possible to produce variable data prints. Only digital printing can support zero inventory publishing applications, producing runs of one on demand when orders come in.
It wasn't designed for direct digital output, and yet ISO 12647-2 supports the process automation that goes along with digital colour printing. The standard stipulates that incoming data should be in the PDF/X data format. If for some reason the work cannot be submitted in PDF/X, print buyers can instead provide an ICC output profile and specify the printing condition. Incoming jobs that comply with ISO 12647-2 can thus be processed automatically, hands-free direct to plate or digital press.
The 'cost per print' conversation is changing
Offset printers may also claim an edge with the unit price argument: the cost per print goes down as the run length increases. That calculation was once meaningful, but it belongs to the days of expensive, bespoke prepress, and a time when runs of 5,000 impressions were considered short. Inventories and storage costs tie up capital for both print service providers and print buyers; today's prepress is cheap and runs are short.
High value digital prints are produced on demand, often close to their point of use, within hours of receipt of order. The unit cost conversation is an easy one for digital printing companies to have, not least because of the high value of just in time production. That leaves the colour quality claims printers make in favour of offset, and ISO 12647-2 fortunately makes that assertion easy for digital print providers to answer too.
Why you need to prove your colour is consistent
Process efficiency, the on demand model and scope for variable printing are all strong reasons for print buyers to opt for digital colour printing, without worrying about the output quality. Digital printers can prove their capacity to produce consistently high colour output quality through compliance to ISO 12647-2. The offset process's benchmark for colour quality output has become the tool for driving growth in digital colour print volumes and applications. Using that tool effectively can seriously improve margins.
For more information on this specialist subject contact Ricoh directly to advise on your first steps into gaining compliance. Connect and contact us on LinkedIn, Twitter or call 08457 44 55 65.
You can find the other posts in this series below: