02 Nov

Top three questions to ask when choosing a wide format printer

Wide-format printing is evolving and offering an array of opportunities for print companies, from large wall mounts and films for vehicles to traditional trade stands and outdoor signage. If you've made the decision to buy a wide format printer, you now need to make sure that you buy the printer that's right for you and your customers' needs.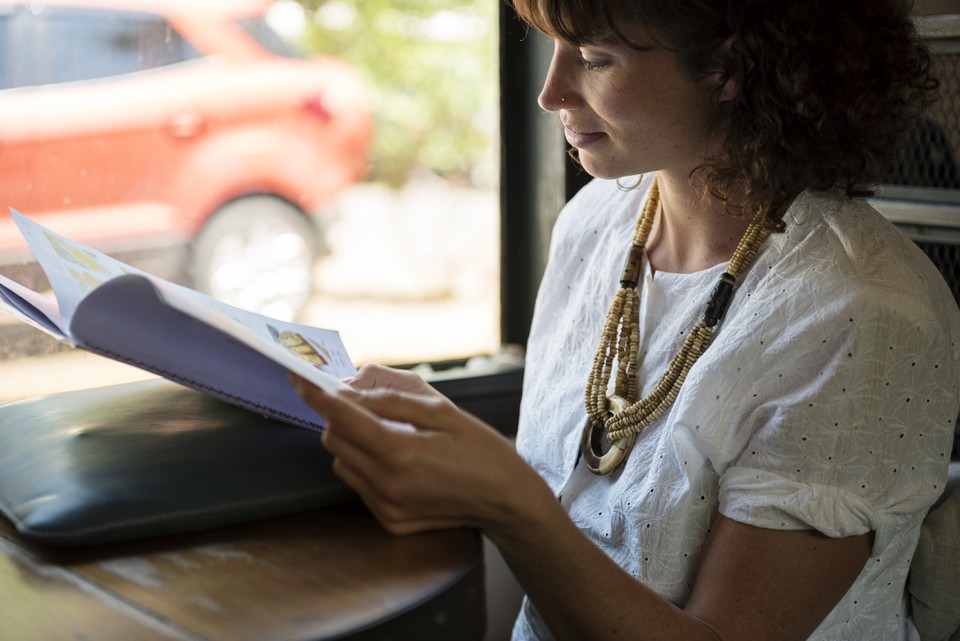 What print size and workspace is required for your wide format printer?
These two factors are linked and depend on the type of printing you will be doing. Do you envisage printing large billboards and wallpapers or small displays and stands? Don't just limit this to what you can do now. Think ahead to where you see your business growing in the future. This will also impact the decision.
Very simply, the wider the printer the more space is required. But there are other factors to consider.
Roll-to-roll, hybrid or flatbed?
Latex and solvent roll-to-roll printers come in various print widths, with 1.6m being the most common. Most of these printers are roll-loaded from behind so they cannot be permanently placed against a wall to save space.
UV printers come as hybrid or flatbed and when printing boards, this takes up a lot of room. How much depends on the physical size of the printer the size of media and where this media will be stored before and after printing.
Solvent prints need to be gassed off
After using solvent inks, the prints need to be gassed off for a number of hours so you will need to allow space for the drying racks. Latex and UV-cured prints are dry immediately and can be finished straight away by cutting or laminating.
Finishing tables
Big finishing tables are a must for solvent and latex printers to finish prints. You will also need to take into account the amount of storage space for the boards and the transportation of the media to the printer and to the finishing area.
Ventilation
Some full solvent printers require specially-installed ventilation units to remove the Volatile Organic Compounds (VOCs) produced as a result of the printing process. The amount of ceiling space will ultimately depend on the size of the printer. Generally, latex and UV printers do not require any special ventilation.
What media can be printed?
In solvent and latex printing, the media, its profile and surface finish play a vital part in getting the best out of the printer.
There are a bewildering amount of substrates to print onto. Each one tries to deal with a certain application and finish of print, meaning the combinations are numerous, including:
Outdoor/indoor usage
Finishes such as matt, gloss, silk
Thickness
Reinforced
Quick-drying
Coated/uncoated
In UV printing, the media surface and colour is less important especially if using white ink. UV printers can print onto almost any flat surface as long as the surface has good ink adhesion.
The thickness of the media is dependent on the printer but thicknesses of 110mm are not uncommon.
Indoor v outdoor use
Items are created for either indoor or outdoor use and can have a big effect on cost and price. Some printed products can be used for indoor depending on the application. Solvent, Latex and UV prints can last two years or more outdoors before there is any print/material degradation. If customers require their product to last a lot longer than this, then it is recommended that the prints are laminated.
Lamination adds costs in terms of purchasing a laminator, the laminating material and the space required to laminate and hold the materials that need consideration. In return, lamination offers customers piece of mind and value-added protection and surface finish effects.
Media profiles
Media profiles can be found within the printer menus but can also be profiled manually. In some cases, manually inputting profiles can be a time-consuming process. It's important to check what is available as standard when buying a wide format printer and weighing up how much time it will take to upload the profiles you need.
Quality prints for the minimum cost
Choosing the right medium and profile for the application can greatly reduce the cost of printing. Knowing what works best on each printer is crucial to getting good quality prints for the least cost.
What is the cost of printing?
There are two main cost factors you need to be aware of:
Consumables such as ink, media, replaceable print heads and cleaning accessories
Service contract or service charges
Consumable costs
Ink consumption
In consumption varies from printer to printer and depends on the ink configuration and the printhead type (such as grayscale printheads). Generally speaking, the more ink colours the printer has the higher the ink consumption, but it will produce a wider gamut of colour, which is especially important with fine art printing.
Power consumption
Power consumption should also be considered when evaluating costs. On the whole, solvent printers use the least power. Latex printers need additional electricity to run the heaters that are used in the drying process. UV printers require vacuums and powerful UV mercury lamps to cure the inks, however, LED UV lamps are available and can greatly reduce power consumption.
However, LED UV lamps do increase the initial purchase price of the printer as they are costly to manufacture. But in the long run, will save money as they will not need regular replacing like UV mercury lamps do.
Maintenance
All printers need daily maintenance to keep the printers in optimal condition. Some printers have self-cleaning mechanisms to manage the day-to-day cleaning and it is good practice for print operators to carry out a daily short cleaning routine, first thing in the morning and last thing before shutting down. This will use cleaning materials and takes time. Although the cost of this can be small, it should not be neglected from an overall cost point of view.
Leaving printers on at night is also good practice as it uses very little power, ensures that the inks are circulated around the printer and minimises the risk of head blockages.
Service contract or service charges
If the printer is a vital part of the business, a service contract that ensures it is backed up and running as quickly as possible is recommended. One significant benefit is less downtime and being able to continue to fulfil job requirements, but this does come at a cost and needs to be factored in. It's important to make sure the service contract meets with your required service levels such as response times, parts and labour.
Latex, UV and Solvent printers need a RIP to print files. Some good RIPs have cost indicators built into them, which indicates the amount of ink used per print and subsequently the cost. When weighing up all the options, this may be worth considering as cost control is vital if you are to stay competitive.
Do you need help choosing the right wide format printer?
If you're struggling to make a decision or need more advice, please get in touch with me on LinkedIn or download our Large Format Buyer's Guide to use as a step-by-step evaluation tool. You can download your copy by filling out the form to the right, or below if you're on mobile.
Would you like to read more on this topic? I recently wrote an article that took an in-depth view of whether solvent, UV or latex will be the post popular in five years' time.